T-COM
Everyday operations done better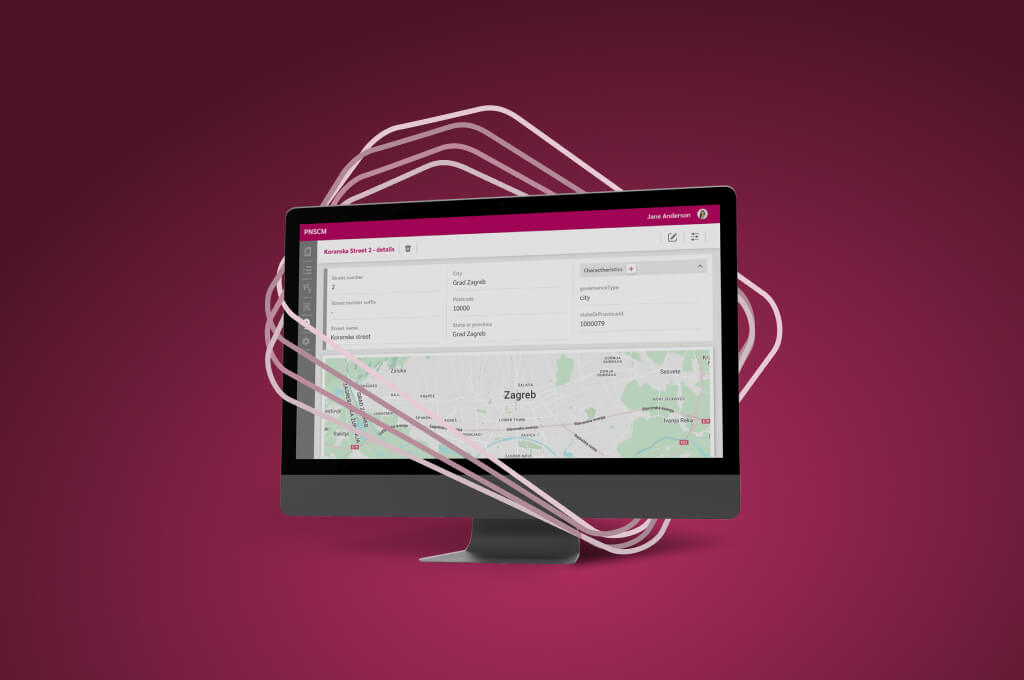 LEADER IN TELCO
The job that used to take up to two weeks now gets done in a day, allowing employees to focus on more important tasks.
Solution that started a revolution
Hrvatski Telekom, part of Deutsche Telekom Group, is on a mission. Their goal is to make sure that everyone in Croatia has access to digital services, regardless of who they are and where they live. As innovators, they aim to make advanced technology available to everyone.
And by everyone, they mean their employees, too!
After recognizing a few pain points in their internal processes and deciding to streamline it, they invited us to craft a custom software.
We dug deep into HT, analyzed their workflow and built an internal purpose software. The solution changed the way the leading Croatian telecom manages SIM cards and phone numbers. And a few other things, too.
01 Discovery
Understand the problem
We started off with a series of workshops to learn about the company's processes and software in use. That was important for us to pin point all the bumps on the road. Since the processes weren't interconnected and automated, we realized that HT employees had to manually follow almost every step of the process.
They did that to make sure the complex and important tasks are done in order. The downside was it took them a lot of time to do so and it made the process prone to human error.
That wasn't the only issue.
The bigger one was the amount of employees' time and cognitive effort that went into thinking about, anticipating and checking these bumps in the process.
Well, not anymore. 🙂
02 Solution
Design the solution
The software solution included special components for every imaginable need a telecom can have, such as:
ordering and managing of SIM cards
setting up and operating phone numbers
data system optimization
monitoring automated processes
repairs management
Our software connected all of that in an intuitive solution which tells you exactly what you need to do, how and when to do it, without burdening employees with unnecessary information.
The best thing is that the product gets the whole job done all on its own! It alarms HT only if human assistance is required.
This shortened the most important company process from 14 days to only 1 day!
We're trying to keep it simple here, but it was not so easy to accomplish. Several internal systems (including SAP, CRM and custom ERP) are integrated behind an easy-to-use user interface, which enables HT's employees to be more productive and faster in everyday tasks.
And why does it work so well?

Because it:
was based on an in-depth analysis of their business needs by our experienced team
not only answers their initial needs but much more – we threw in a few extra ideas, which eventually improved and upgraded internal processes to the completely next level
meets Deutsche Telekom's highest security and quality standards
features perfect UX – employees loved our software so much they started throwing shade on some of the others 😀
03 Efficiency
Focused on efficiency
The software was a huge hit and soon enough we got a chance install a few more upgrades upon the client's request. We included detailed maps and instructions for repairs management. Interesting new ideas saw the light of day when the software was in the hands of those who it was meant for – the employees.
As our CEO puts it:
Striving for simplified and more efficient business is the reason why Croatian Telecom is the most influential telecom operator in Croatia.

Marin Glibić
So, if you want to follow in their footsteps, streamline your process while saving time and money – say hello@enterwell.net.