01 ENTERWELL BRAND
Enterwell brand is based on its dark color pallete with accent red, bold, readable typography and its specific decorations and patterns.
02 COMMUNICATION
Tone of voice
The way we communicate and present ourselves
Educational, but we are not trying to be smart
Goal oriented, but we are not critical
Clear, but we are not cold and distant
Supportive and interesting, but we are not clowns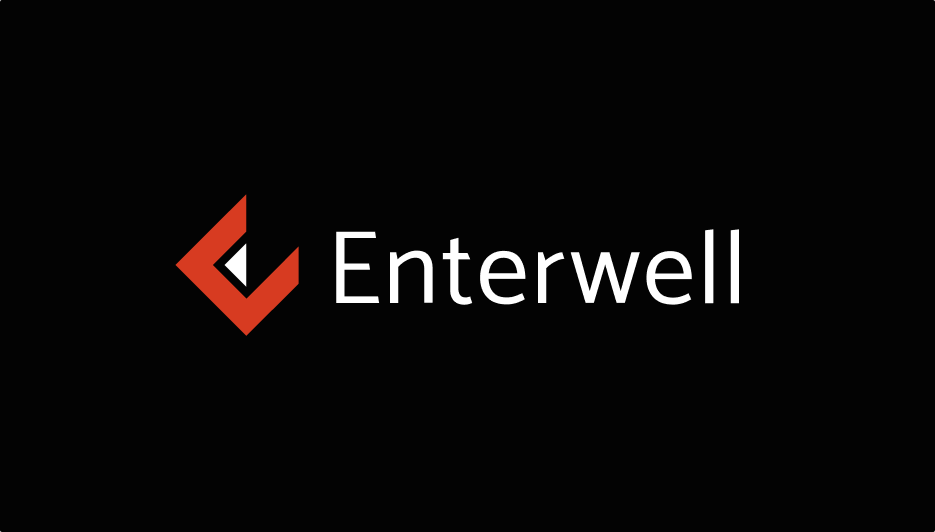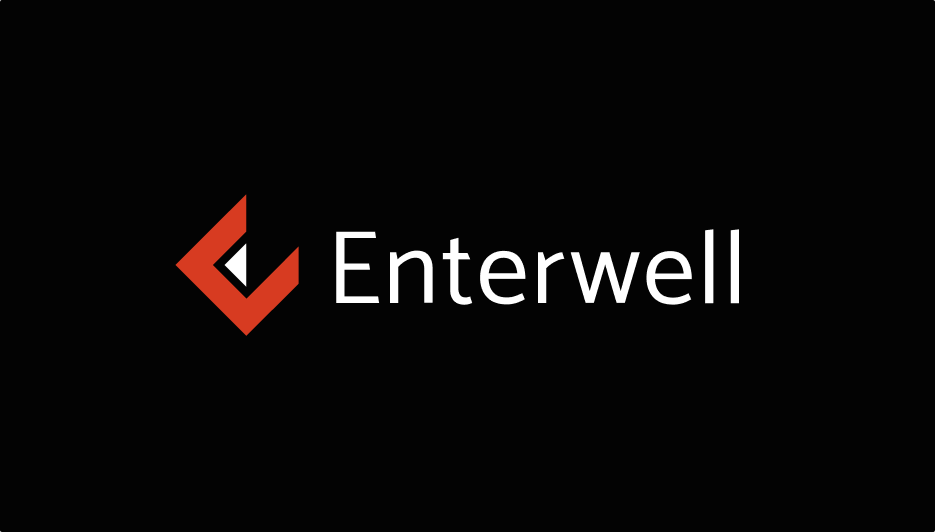 03 COMMUNICATION
Logo application
Primary use of the logo is Logo horizontal, but depending on your design needs, you can also use either vertical logo, logotype (only text) and logomark (symbol)
Download all variations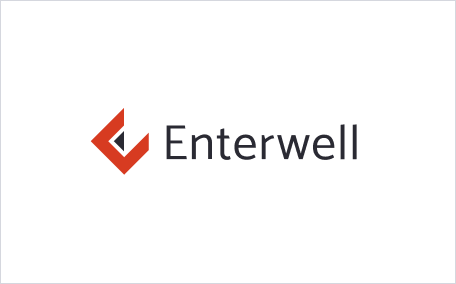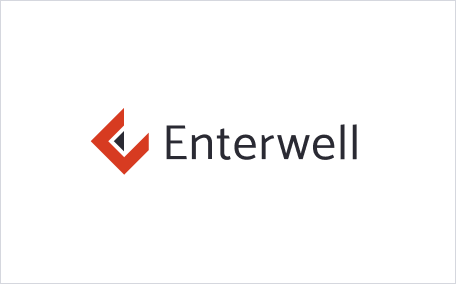 Logo horizontal
Primary logotype which should be used for print and digital use. Use this where ever you need to highlight logotype.
View all variations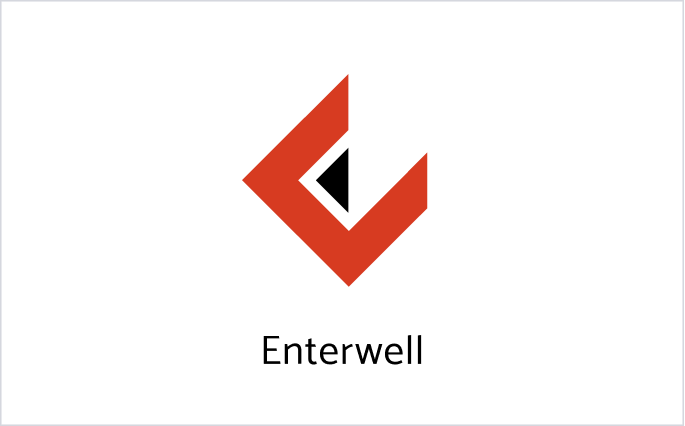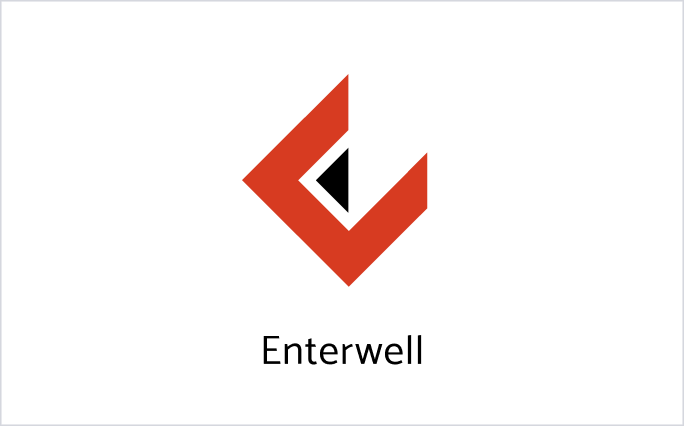 Logo vertical
Use vertical logo on really narrow surfaces when horizontal logotype would be too small.
View all variations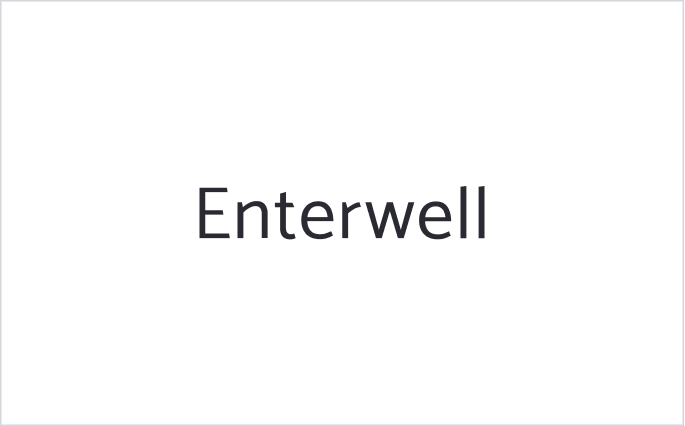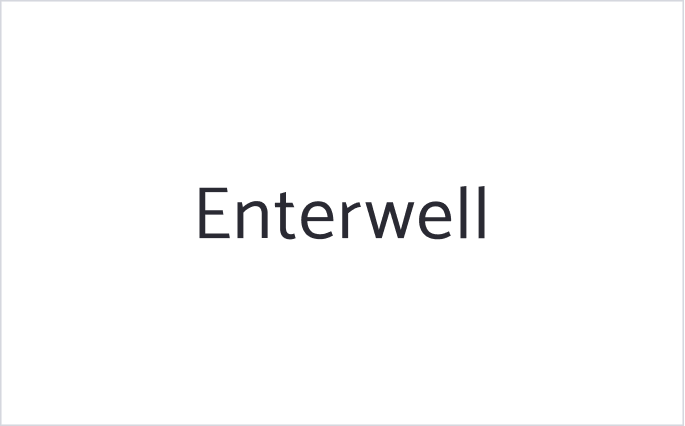 Logotype
Logotype is used in special cases, such as when the logomark is used as a design element.
View all variations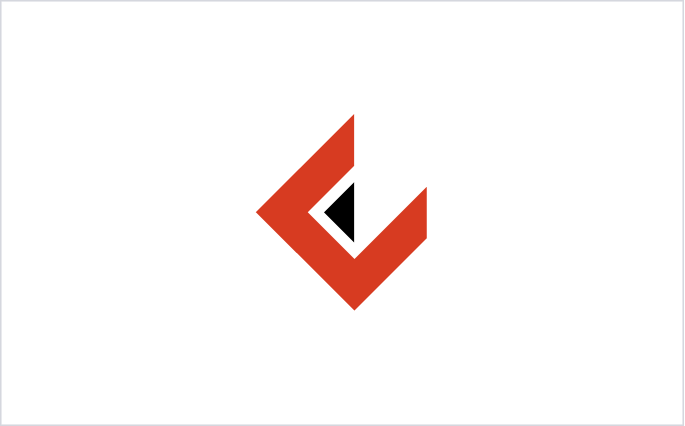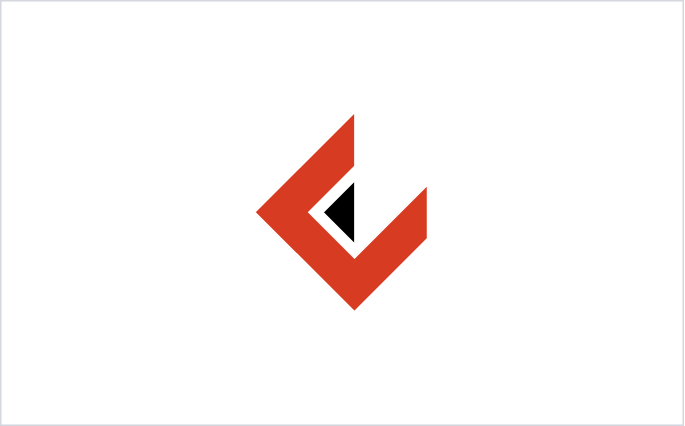 Logomark
Logomark is used when it is needed just to mention brand.
View all variations
04 COLORS
Colors
Enterwell's color palette consists oh primary black and red, followed with white and dark red. In combination with different red and grey gradients they build our color system.
Primary colors
Black is the most used color, followed by white, while red shades are used only for color accents.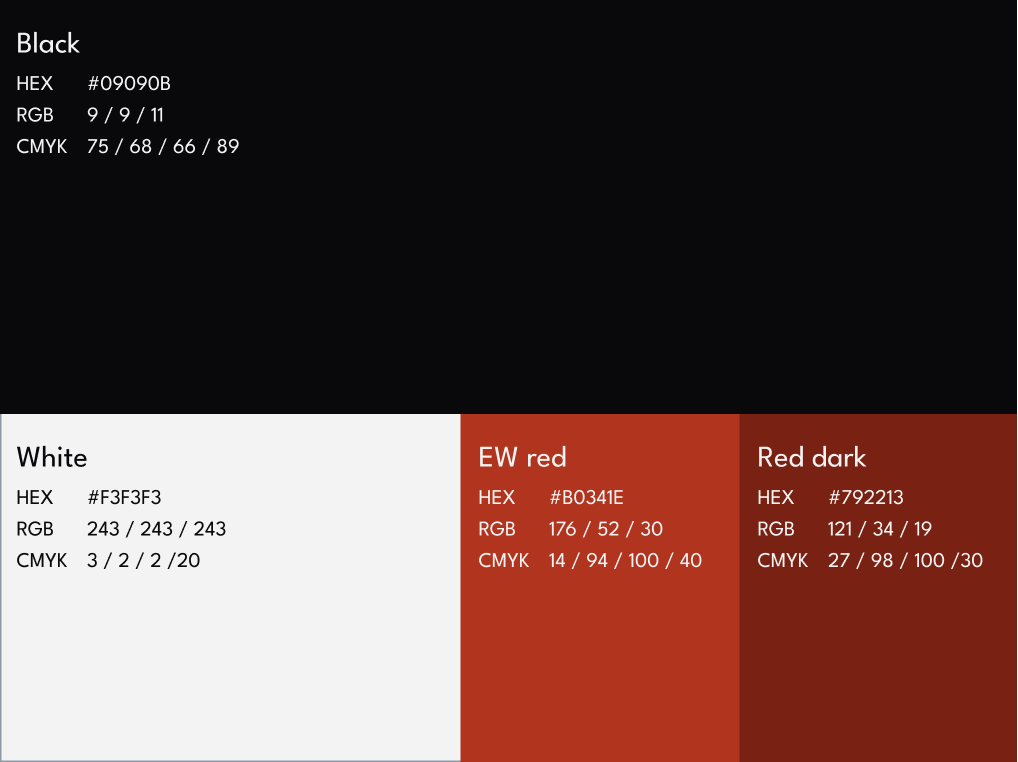 Gradients
Black gradient is used as a background, while red and grey gradients are always used on a black background.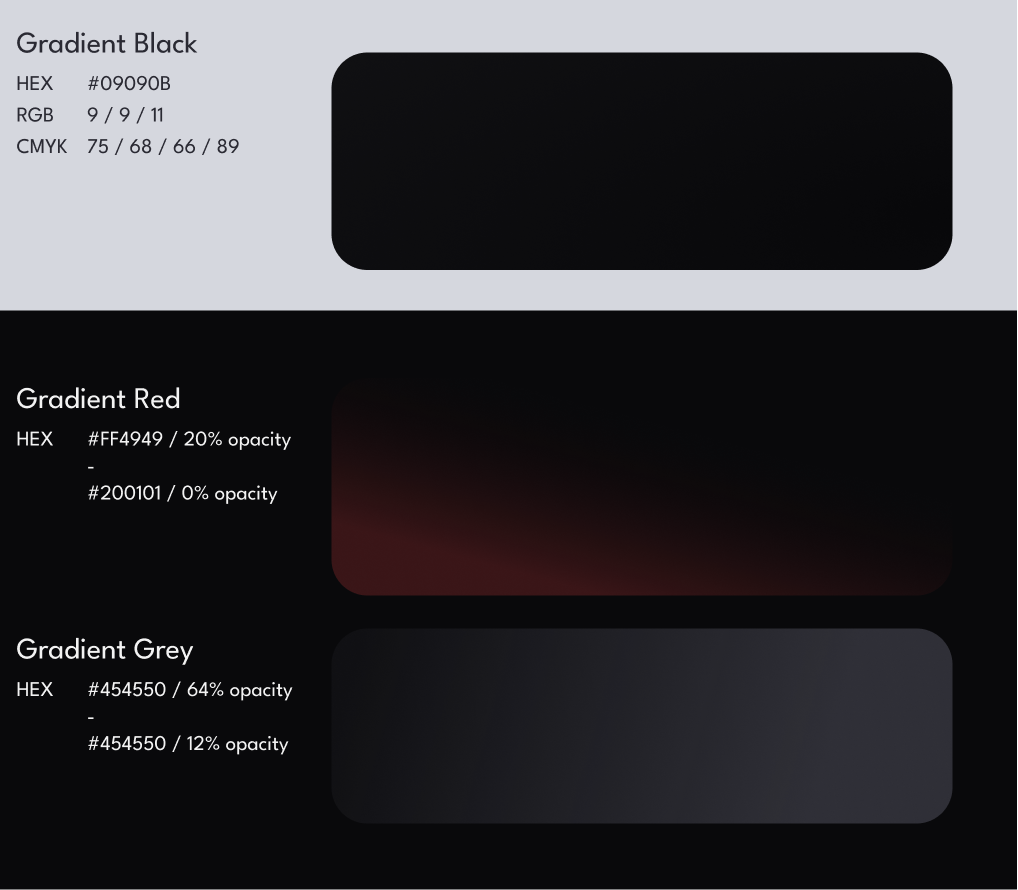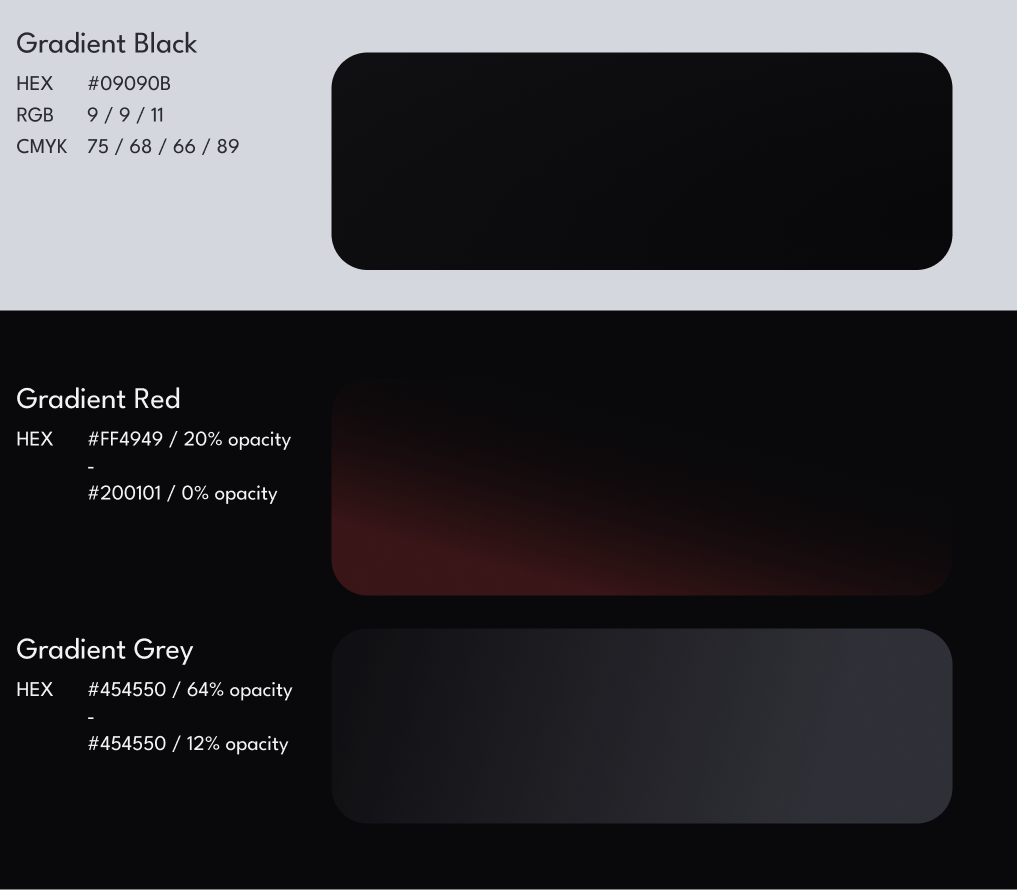 05 COLORS
Different Enterwell shapes
In our branding we are using two kinds of shapes – stand-alone type decoration and pattern decoration, both of which come in red and grey gradient variation.
Enterwell pattern
Enterwell pattern is used purely for decoration purposes. You can combine these patterns according to your design's need, but make sure that pattern elements don't overlap each either. They can either be next to each other with no gap or spread them out. Also, you can flip pattern element horizontally or vertically to create one big pattern.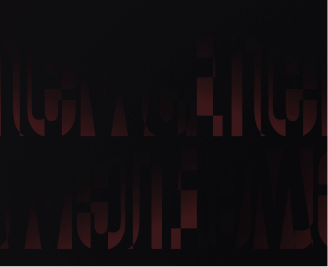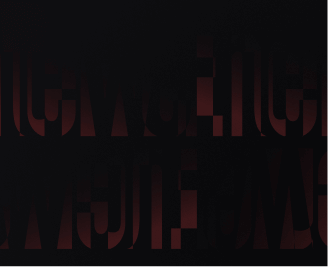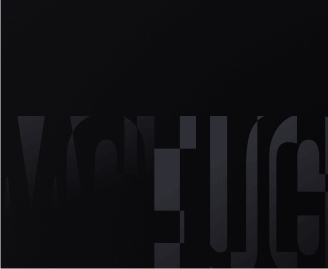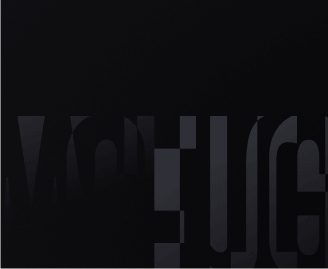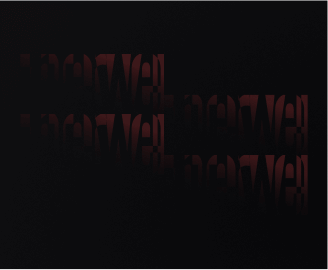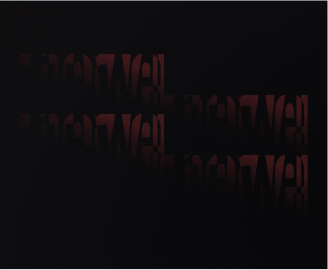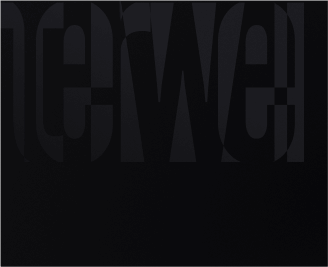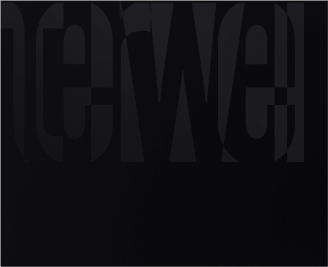 Stand-alone type
These decorations are used on website and in social media posts to convey message and highlight specific subject since they contain specific title.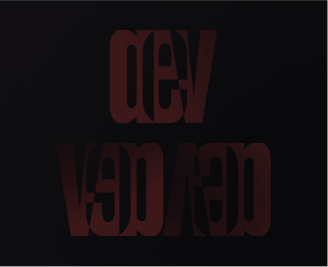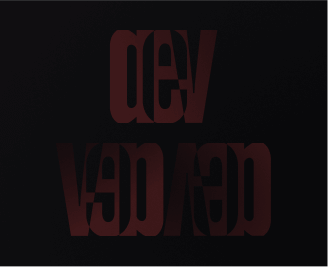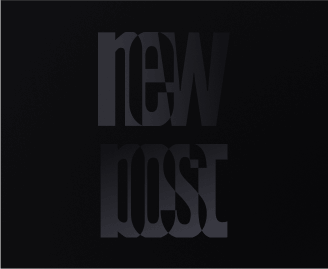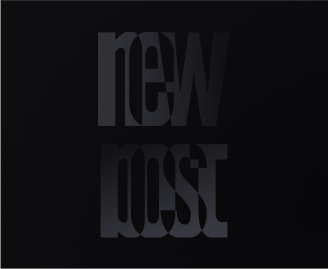 04 COMBINATIONS
How (not) to use logo, colors and patterns
Here are some rules you need to follow when creating design with Enterwell branding.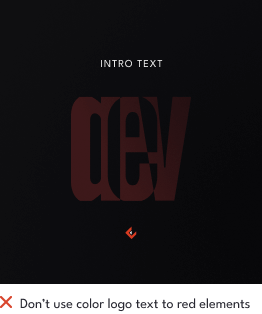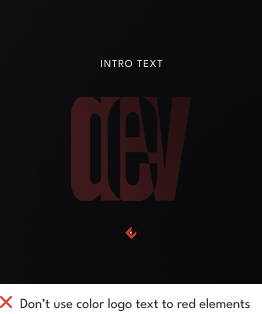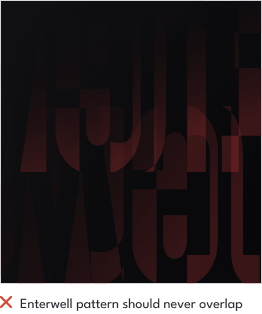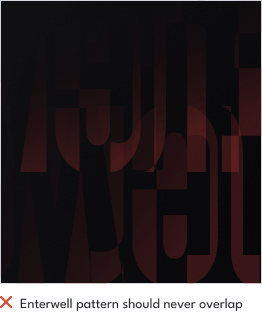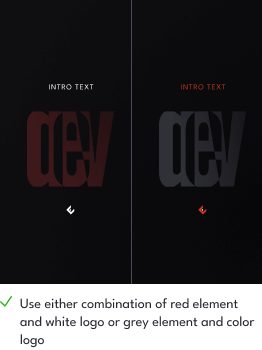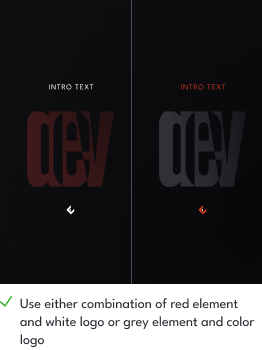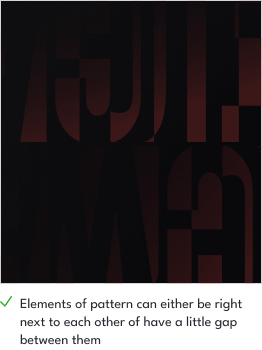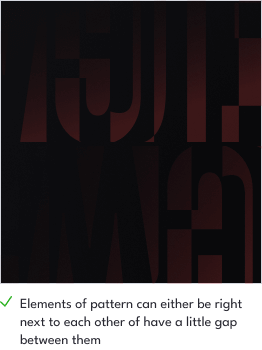 05 TYPE
Used typography
Our primarily used typography is League Spartan which is used for most of the headlines and all of the smaller point sizes and body text.
Another used typography is League Gothic which is used for headlines with more of a decorative purpose.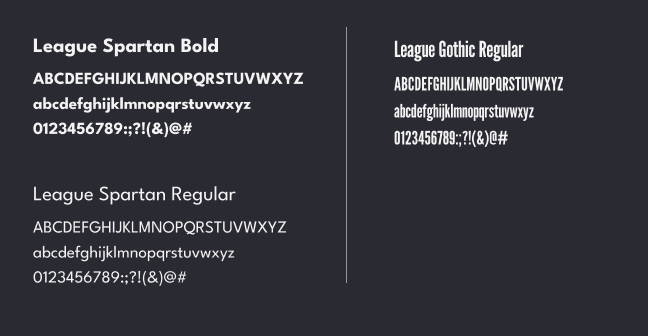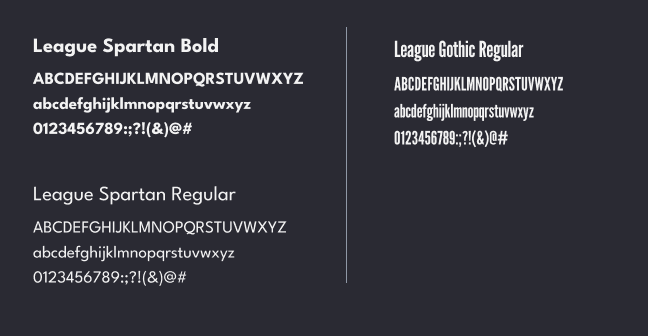 06 WALLPAPERS AND COVERS
Decorations in use
Enterwell brand offers a range of different visuals that can be used for different purposes such as wallpapers, covers for social media, etc.

They are based on our Enterwell pattern which can vary in the color of the pattern, its positioning and whether it has logo or it is just plain decorations.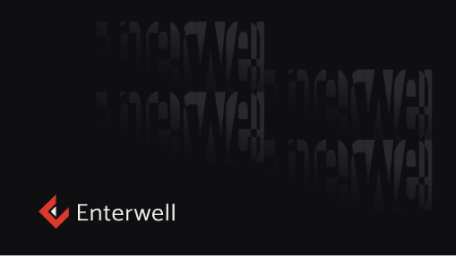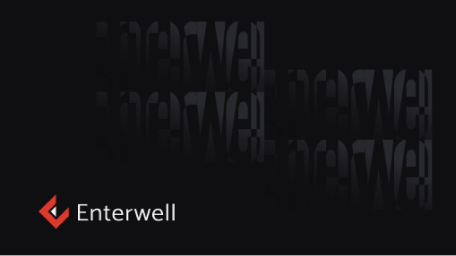 Wallpapers with logotype
Download all variations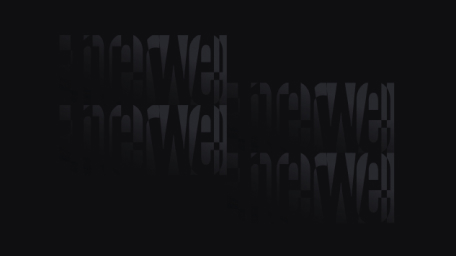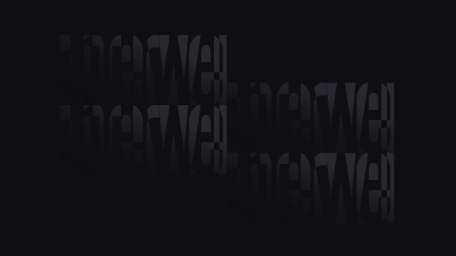 Wallpapers without logotype
Download all variations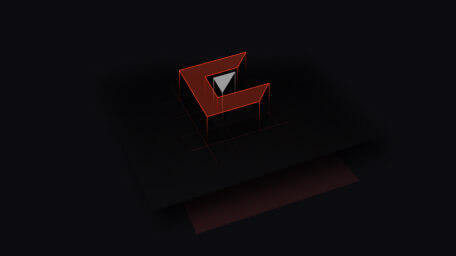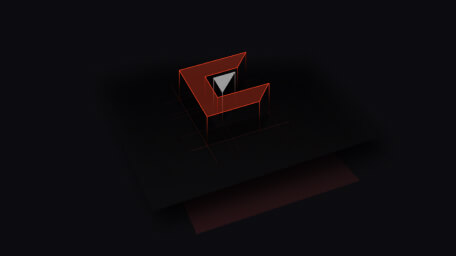 Wallpaper with Enterwell illustration
Download wallpaper Social profile cover (fb & ln)
Download all variations
07 TYPE AND DECORATION
Typography on cover images
When it comes to cover images, you can use combination of type and decorations or images.
Text on cover can have different combinations of big (short) headline, medium headline, small text and subheadline.