01 VARIATIONS
Logo comes in its positive (light) and negative (dark) variation for both color and monochrome versions. Logo vertical comes in PNG and SVG formats.
Download logo vertical variations
02 SPECIFIC SIZES
Specific sizes of logo
If you need link to one of the specific sizes, just click on the wanted size to open it in another tab.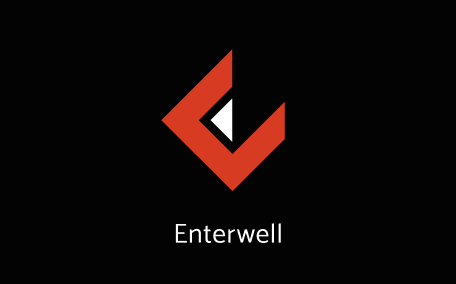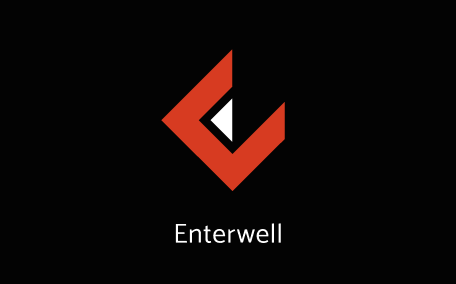 Logo vertical color negative
PNG width – 64px, 128px, 256px, 512px
SVG width – 64px, 128px, 256px, 512px