How can we get you there?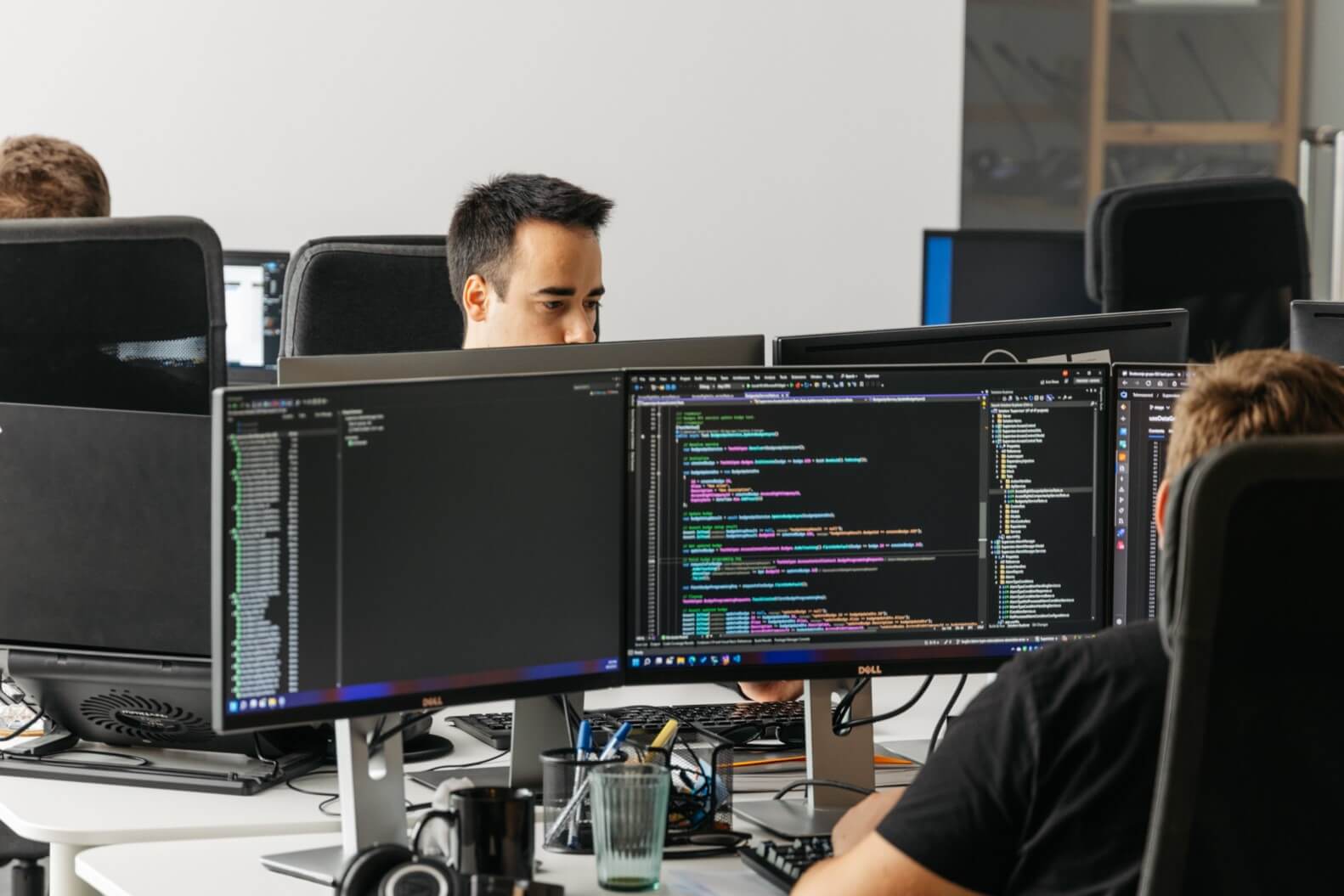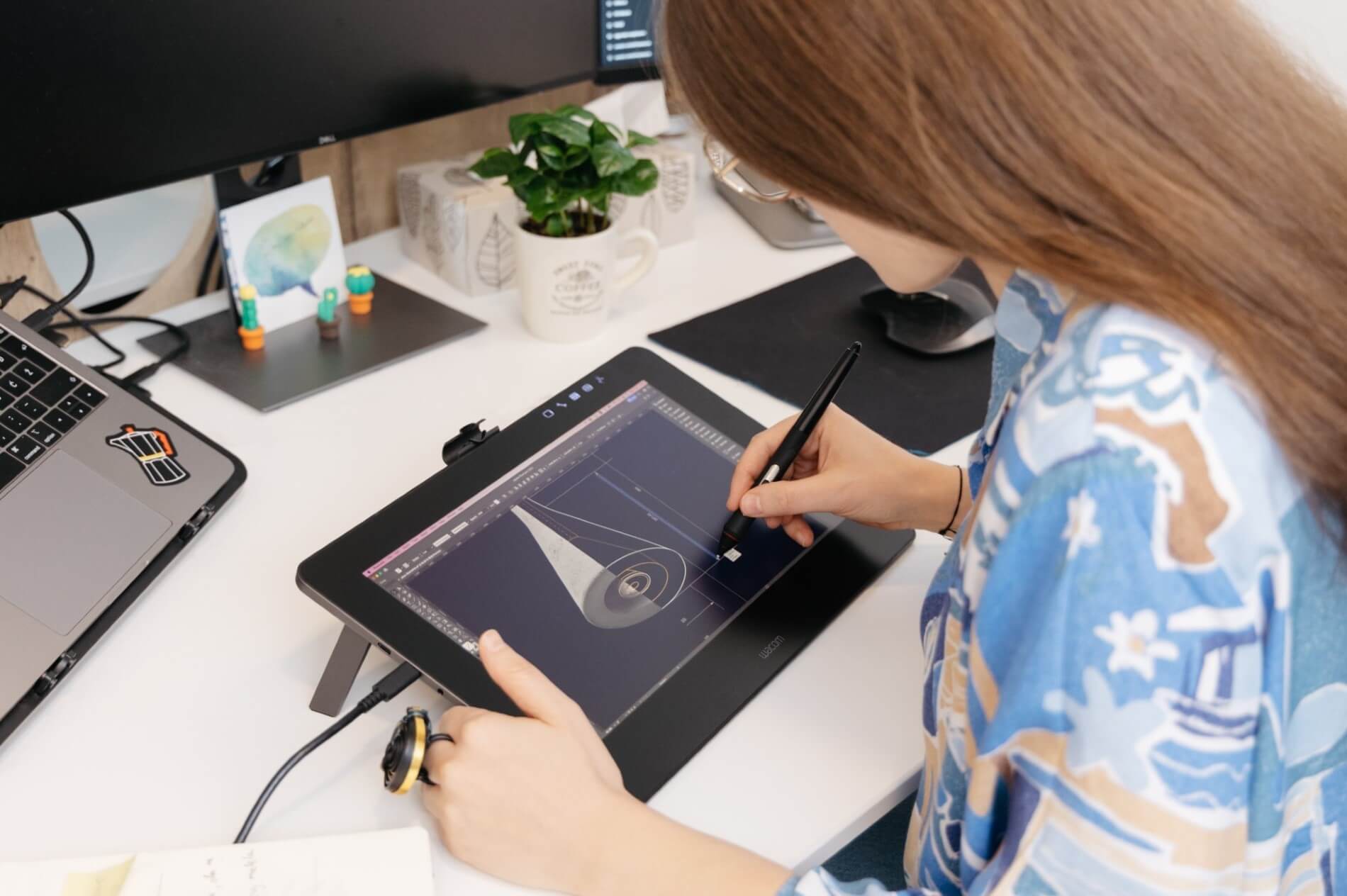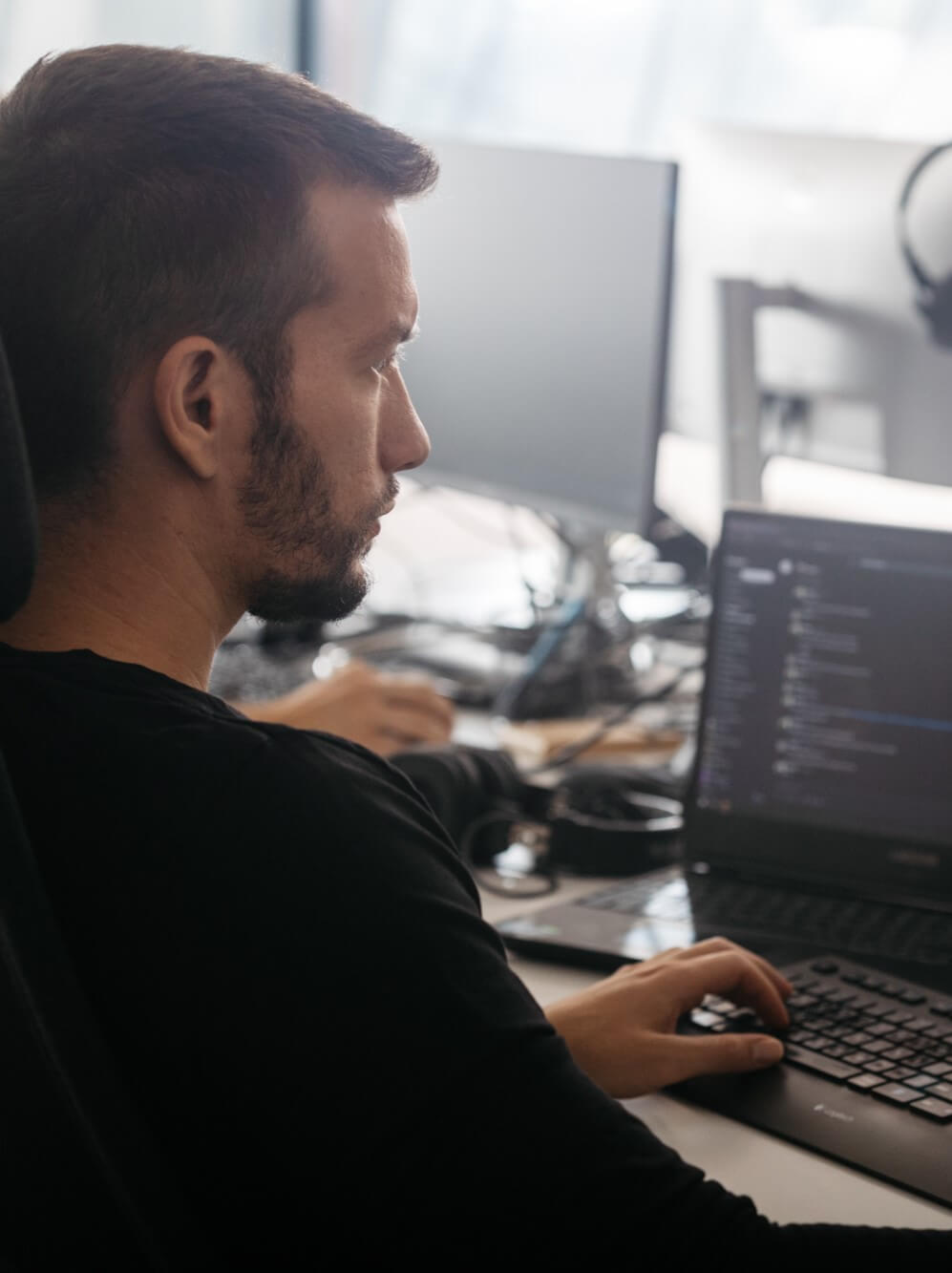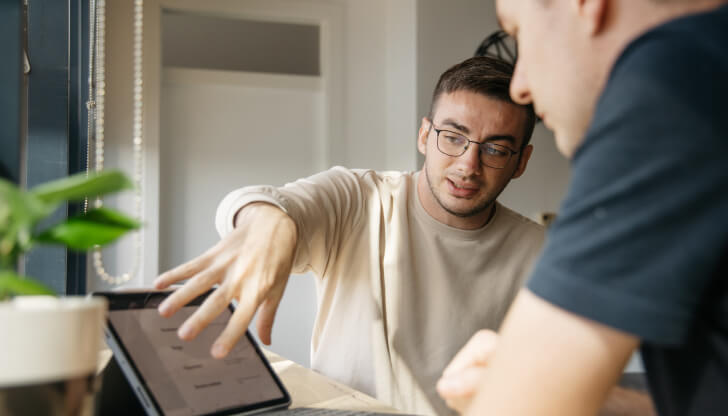 Partners who
repeatedly

trust us

After the first project, 94% of our clients return with new projects.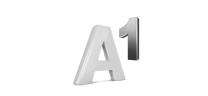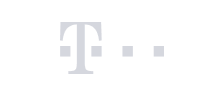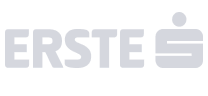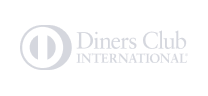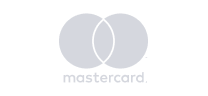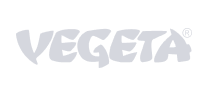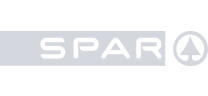 People make it work
A team of goal-oriented experts
Developers

Providing best technological solutions for your project

Designers

Giving a face to the technology, making it beautifully simple to use

Copywriters

Giving a voice to the technology, making it friendly and understandable

Business analysts

Providing their expert analysis, driven to fulfill every goal

Project managers

Planning, monitoring, executing and evaluating every step of the project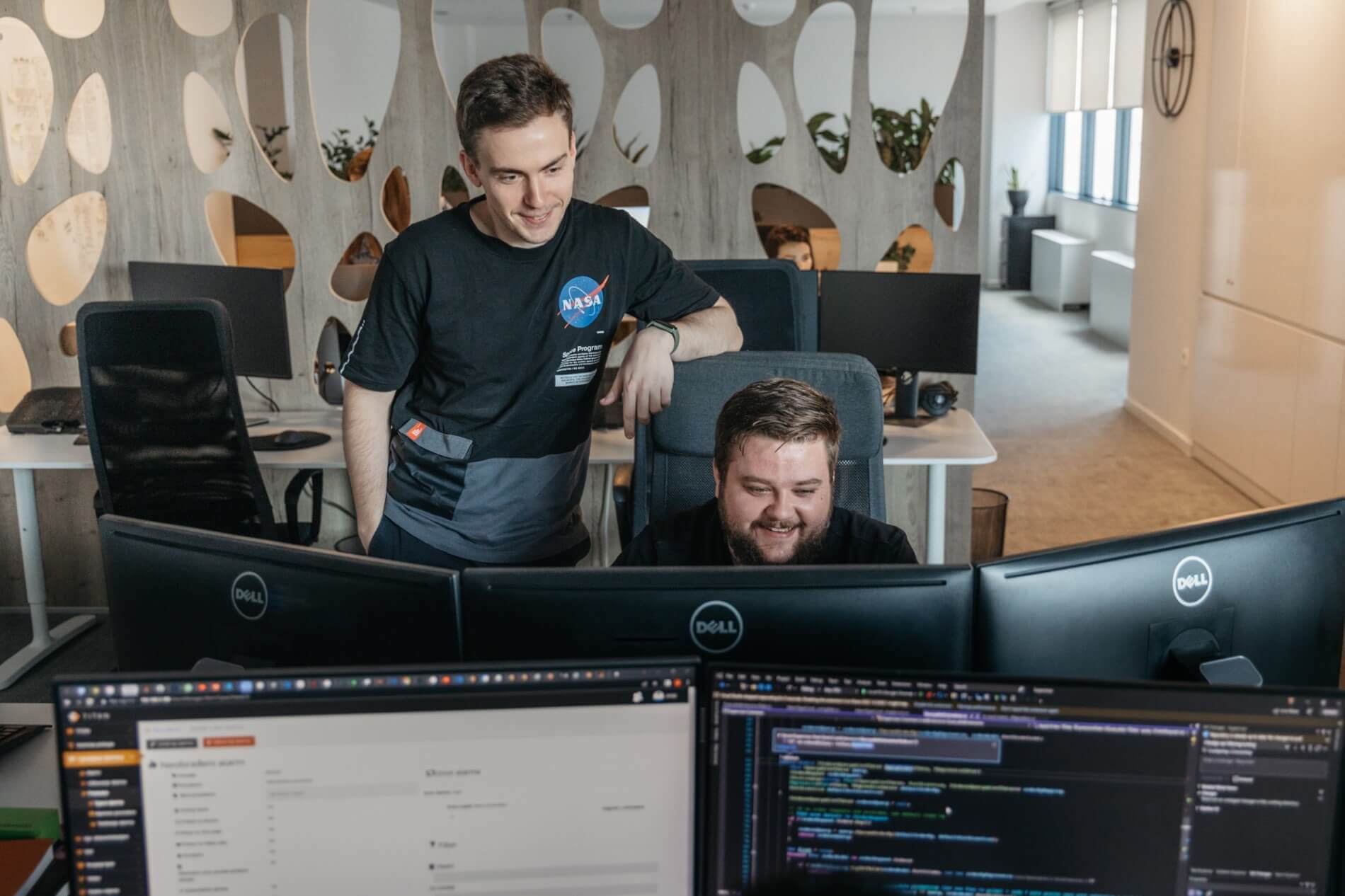 Effortless process
We'll do the hard work, but you will be involved from start to finish.
01

FIRST CONTACT

Your email is the start of the process.
From there, we will gather relevant information, examine your business goals and send you the timeline and scope of the project.

02

DISCOVERY

An in-depth research will help further define your project goals. The result is high-quality design, optimized to meet every project objective.

03

DEVELOPMENT

Your project will be built by following the best practices in software development. Quality assurance processes and automated testing guarantee the quality of the delivered product.

04

LAUNCH

Our work doesn't stop yet. For the next two weeks, you have our full support to master the product and stay on the right track towards your project goals.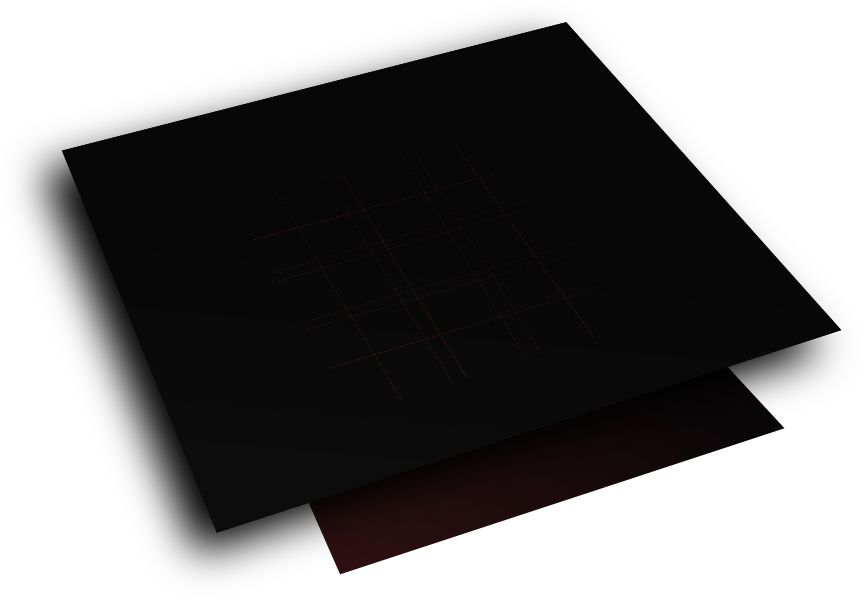 Next steps
Outline your project, no need to go into much detail.

We will do the rest of the work and send you an obligation-free quote.
Send us an email