CAREERS AT ENTERWELL
YOUR
NEXT JOB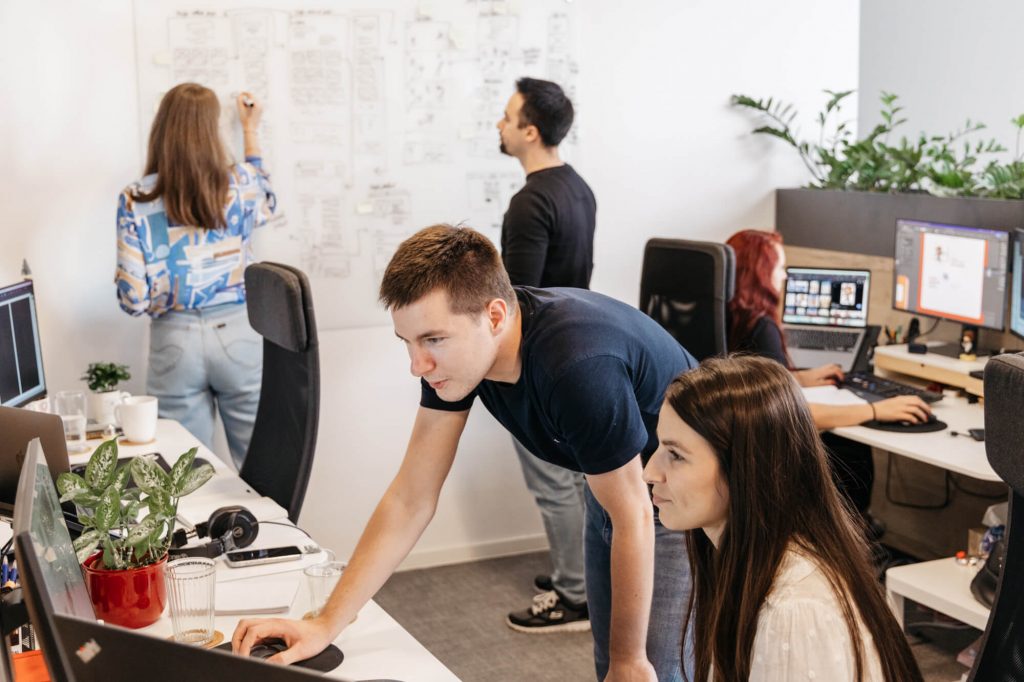 Open positions
Here are the open positions we currently have:
If you can't find something that suits you, send us an open application at careers@enterwell.net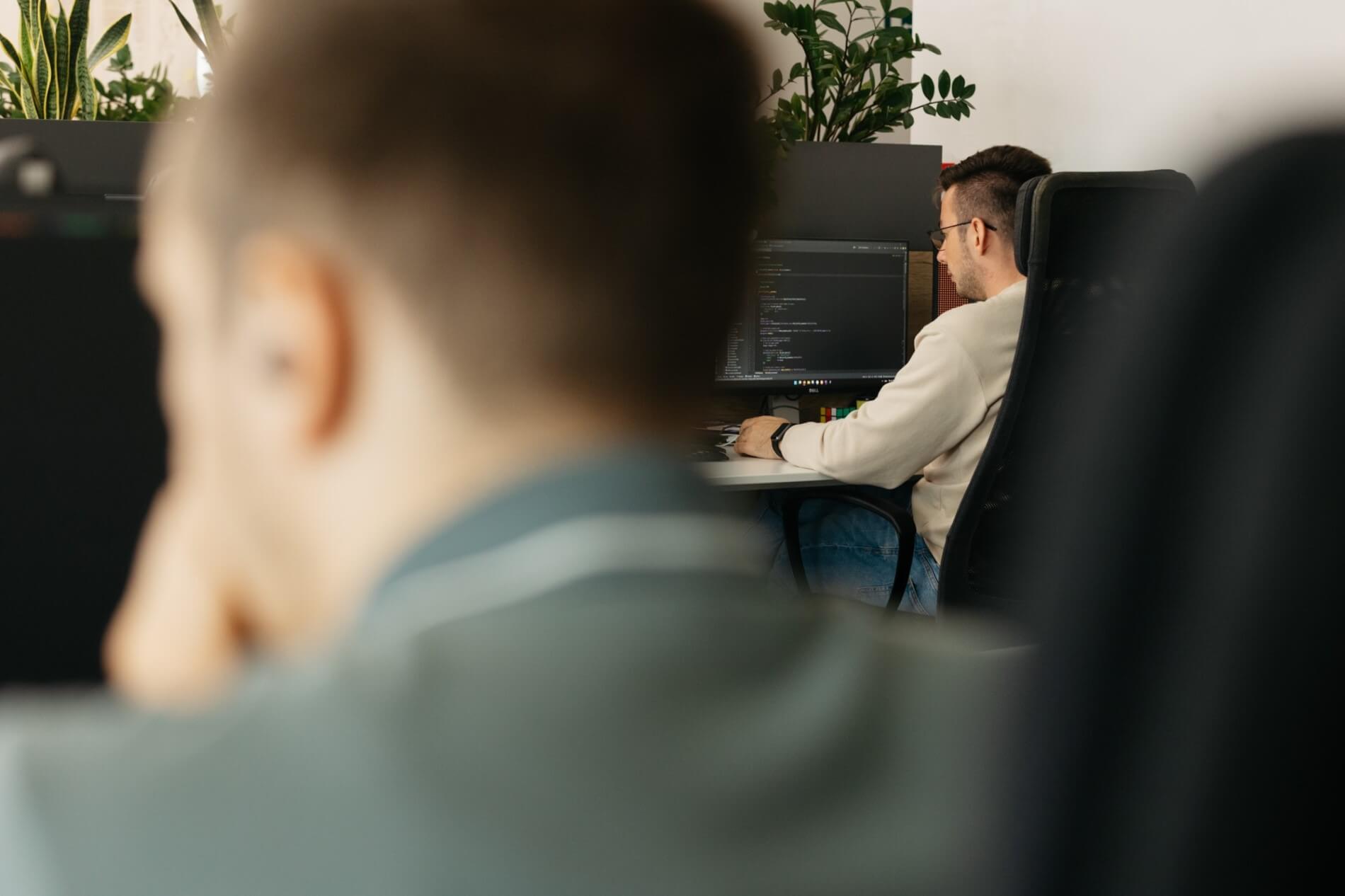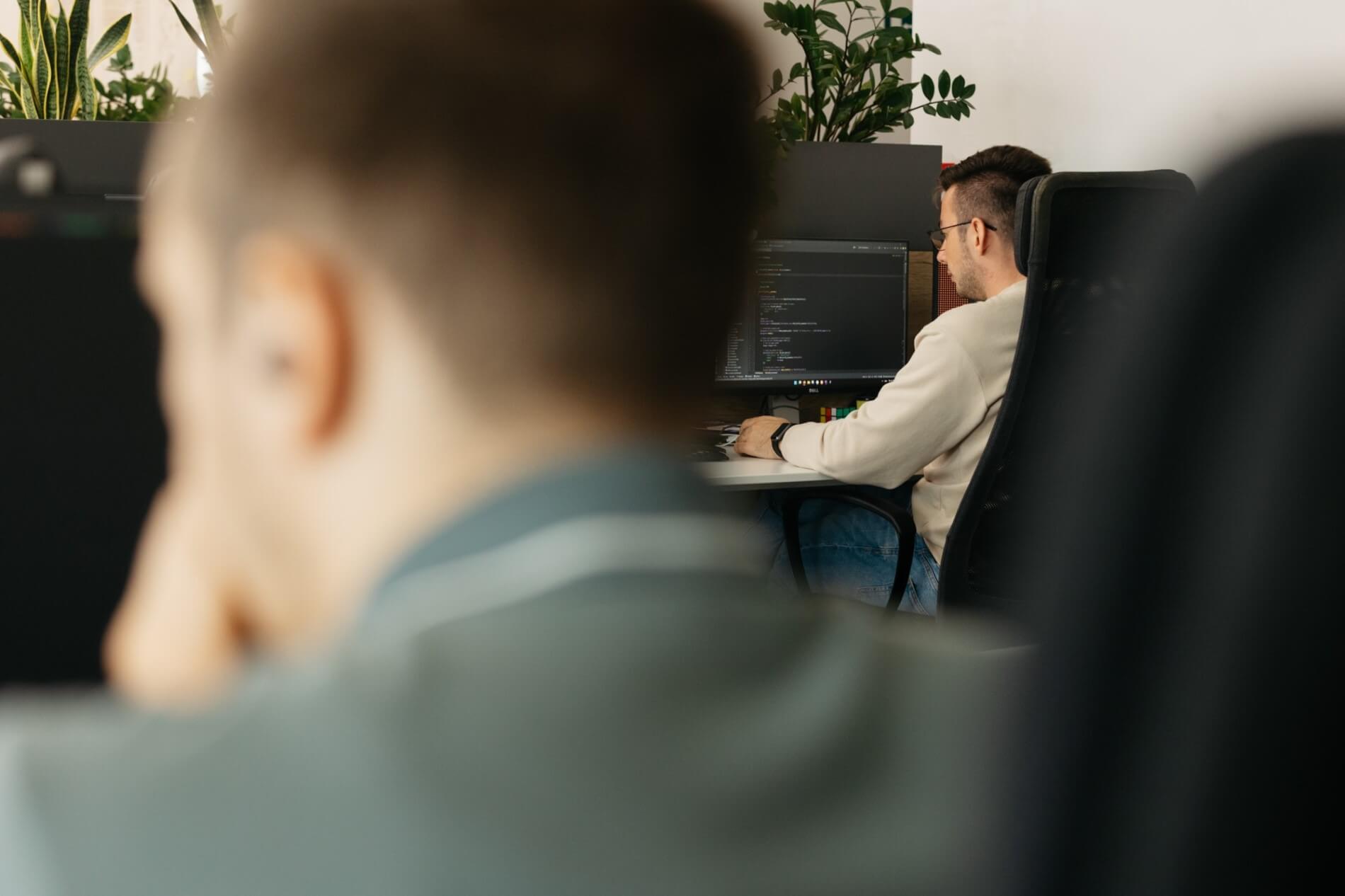 02 SELECTION PROCESS
We try to keep things brief which makes our selection process fast and simple. Everything can be finished within 5 days.
1. Contact us
Send us an email at careers@enterwell.net.
No need for formalities – just tell us something about yourself, your skills and background, or just send a CV. We like to roam through portfolios so dropping a link can also work wonders.
2. We evaluate your application
We aim to evaluate your knowledge and experience, but also your interests and potential.
If we can do that from the information that you sent us in the email, that's great. If not, we will follow up with some questions in order to get to know you better.
Be sure to include examples of your work in your email, so we can check them out. If you don't have any examples, we will send you a short assignment that will give us an impression on how you solve problems.
3. Chat with Team lead or CEO
It's time for us to meet and see if we're a match. We can meet in person or via video call.
You'll have a chance to talk directly to either one of our CEOs or one of our team leads. That way you'll be able to better understand the way we do things and ask anything you want to know. There are no taboos here and yes – that includes the salary prospects as well.
4. Let's work
We know you're here for business and we are too!
Our whole work principle is based on a balance of responsibility and personal freedoms. It's very simple: be on top of your responsibilities and we will make sure you have as much freedom and support as possible.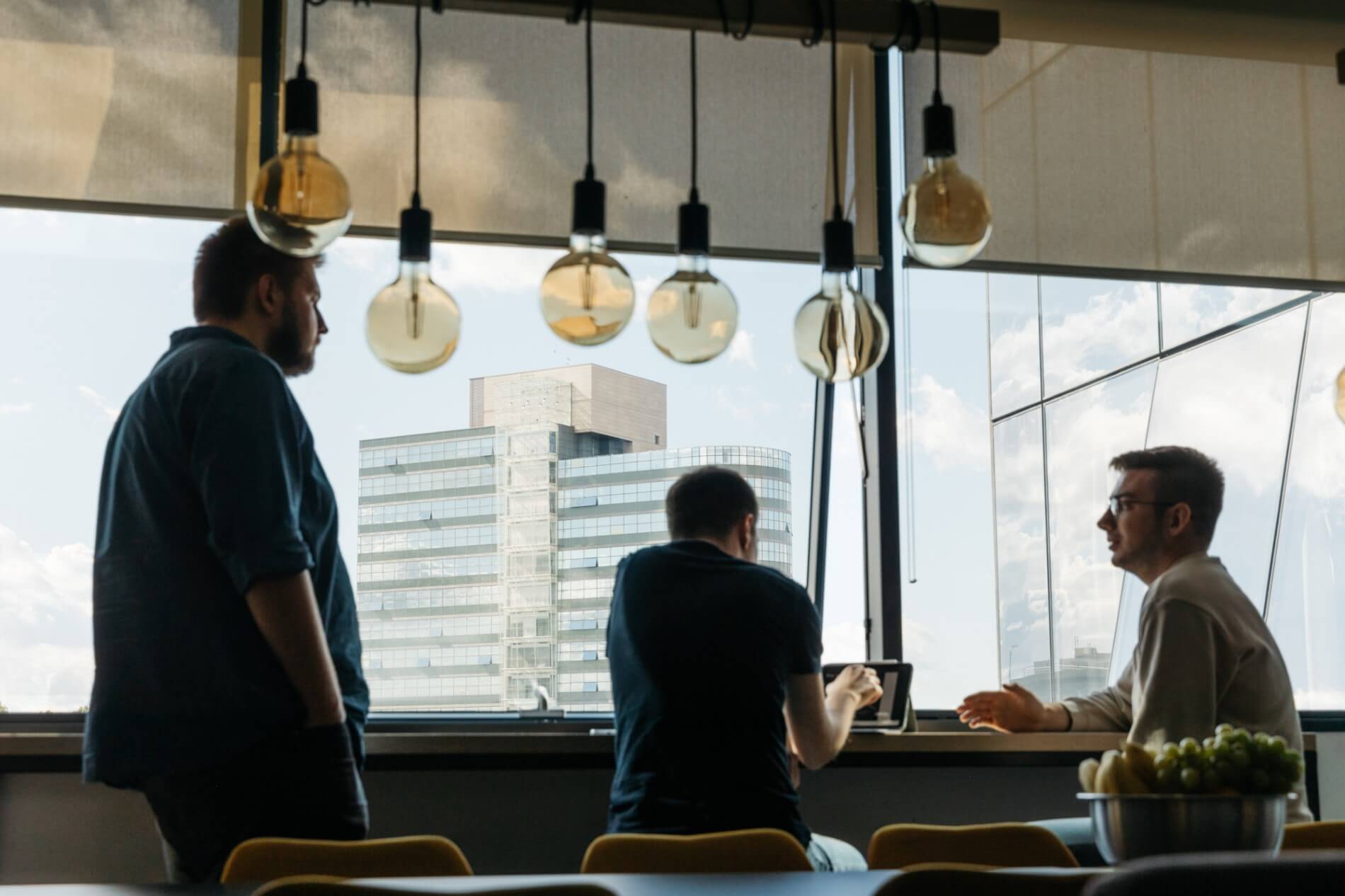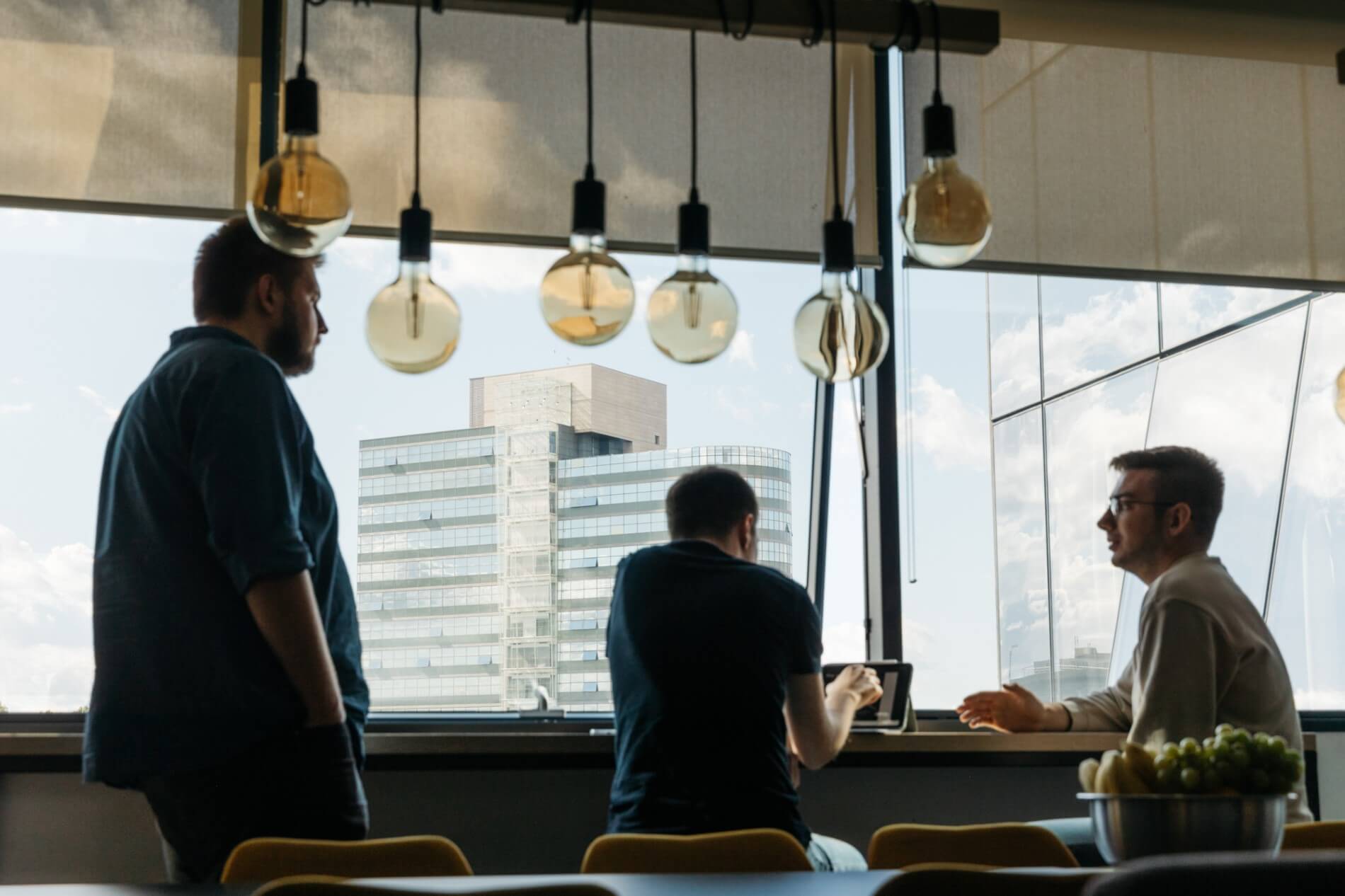 03 Values
As long as we are all delivering what we agreed on, we can do whatever we want.
FREEDOMS
Work from anywhere you want – work from office or home office at any time you like. As long as you keep your team lead informed, you can do whatever you want.
We deliver on your requests – you need a free day and you need it today? Whatever your request is, we'll figure it out and make it work. As long as it doesn't make our day-to-day work much more difficult.
Manage your free time – your free time is yours only, so there are no obligatory non-work activities. Oh and yeah, our team building is held on work days.
RESPONSIBILITIES
Communicate clearly – we appreciate clear and timely communication. Weather it's about tasks, problems, expectations or deadlines – everybody is open and tells it how it is. Even when something goes wrong, we want to know it early enough to have time to make it right.
Deliver the results – when we deliver something, we expect that piece of software is production-ready and client can start using it immediately. This means everyone is delivering their assignments on time and with respect to the highest level of quality.
Be a team player – work well with others and just be a team player when a colleague needs you. What goes around, comes around.