New Diners Club website
Easy to use, easy to edit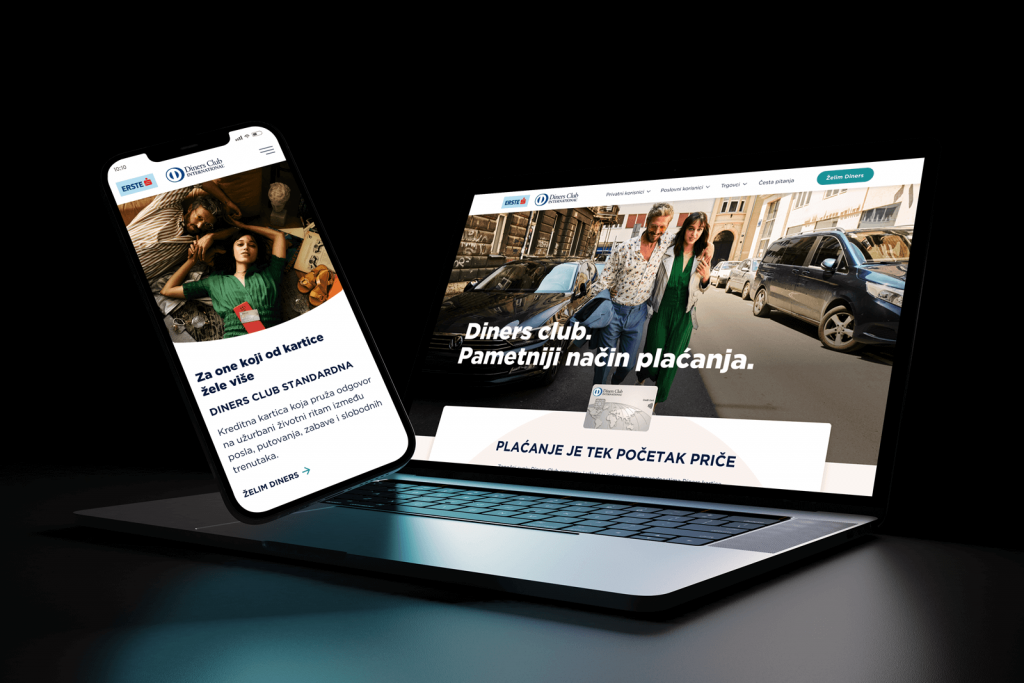 01 Intro
When your team is struggling to perform everyday tasks due to complicated technologies, it's time to make a change. Diners Club Croatia recognized the issue on time, introduced WordPress to their team and transformed their day-to-day operations.
Technology can be your best friend…and your worst enemy. For Diners Club Croatia it was the latter. A mix of different technologies were fused into their website which meant that it needed a lot of dev support to function. They wanted to change that. Cue in the new website. One that can help improve the way they talk directly with their customers, while keeping efficiency levels high.
02 THE SOLUTION
We took their wishes, needs and everyday operations into consideration while approaching the task. The result is an elegant WordPress website created with a variety of Gutenberg blocks, allowing easy content management.
This way, the client can effortlessly create new content and manage even the smallest parts of the website. Also, they can edit the content following the Diners Club International design guidelines and remain consistent with the brand message.
That's the power of Gutenberg blocks.
Diners cards
Diners Club Croatia offers a variety of credit cards that customers can choose from – depending if they are private or business users. A presentable page with every piece of information that a user might want to read before selecting a card is essential. The best part is that the client can manage it without help from developers.
This way, the client can communicate timely and effectively.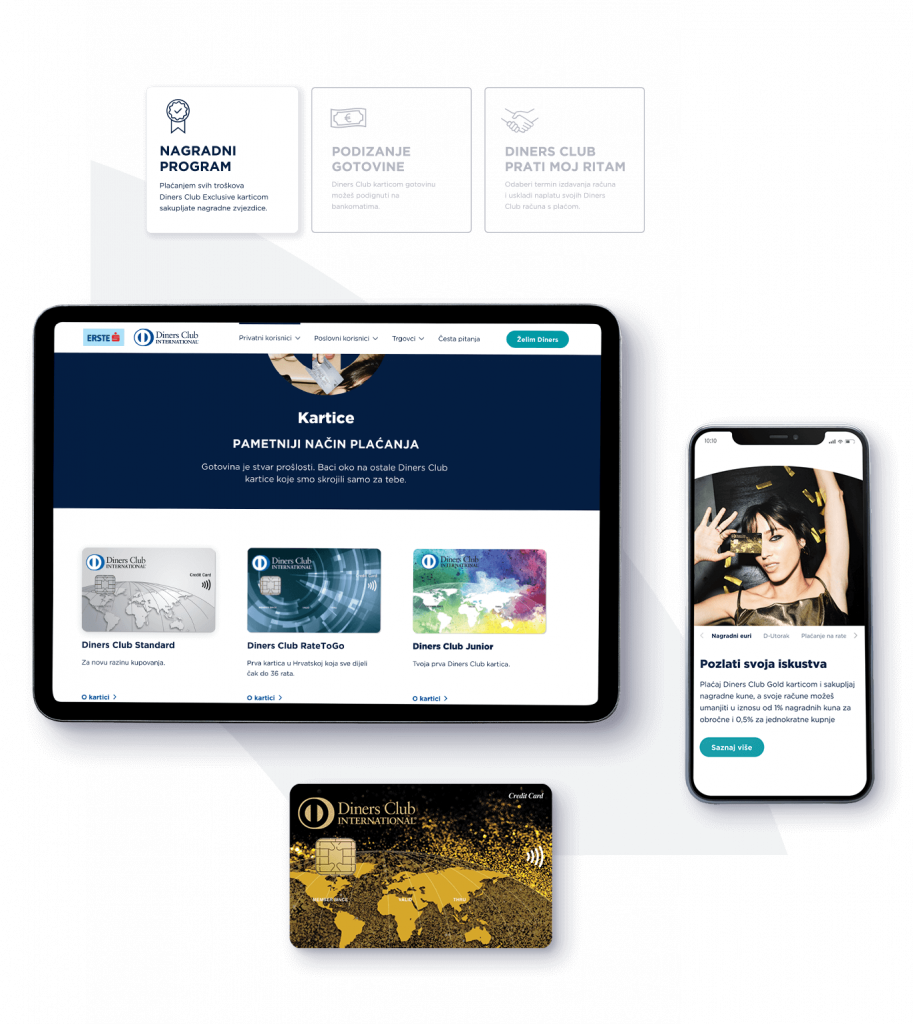 Special offers
Diners Club Croatia users have many perks which are listed on the website. Perks include discounts for a variety of goods and services. To assure that the information here is always up to date, the client doesn't have to go through a lot of steps. It's simple.
With one click, the information is synchronized with the Diners internal system. And before the information is published, the client can check and edit the information if needed.
Fast and straightforward.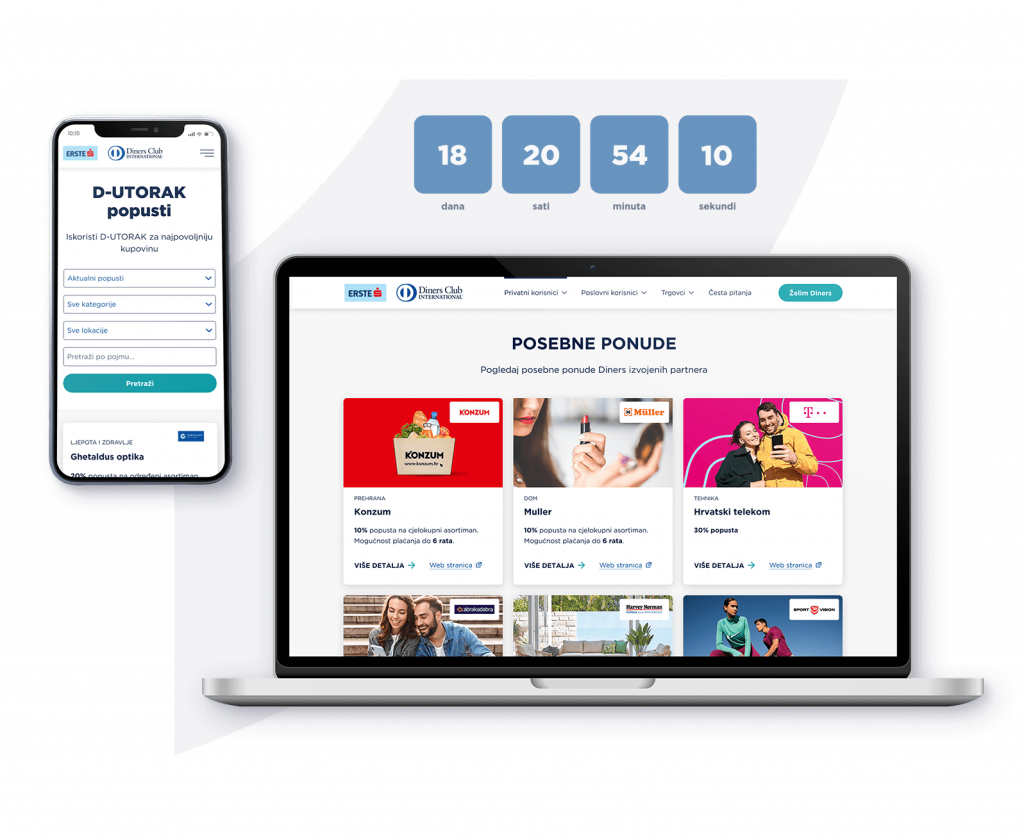 Achieved goals
Direct communication channel with the clients
Easy editing without the help of developers
New design that follows Diners Club International design guidelines
Website optimized for search engines (SEO) and social networks (SMO)
The team
In order of appearance to the client 😁:
Project lead – Matej Radović
Design lead – Antonija Lasić
Design – Petra Kovačević
Development lead – Filip Marenčić
Developers – Anđela Rotim, Lucija Lasić