ENTERWELL JOINS IAB CROATIA
Boosting marketing with software solutions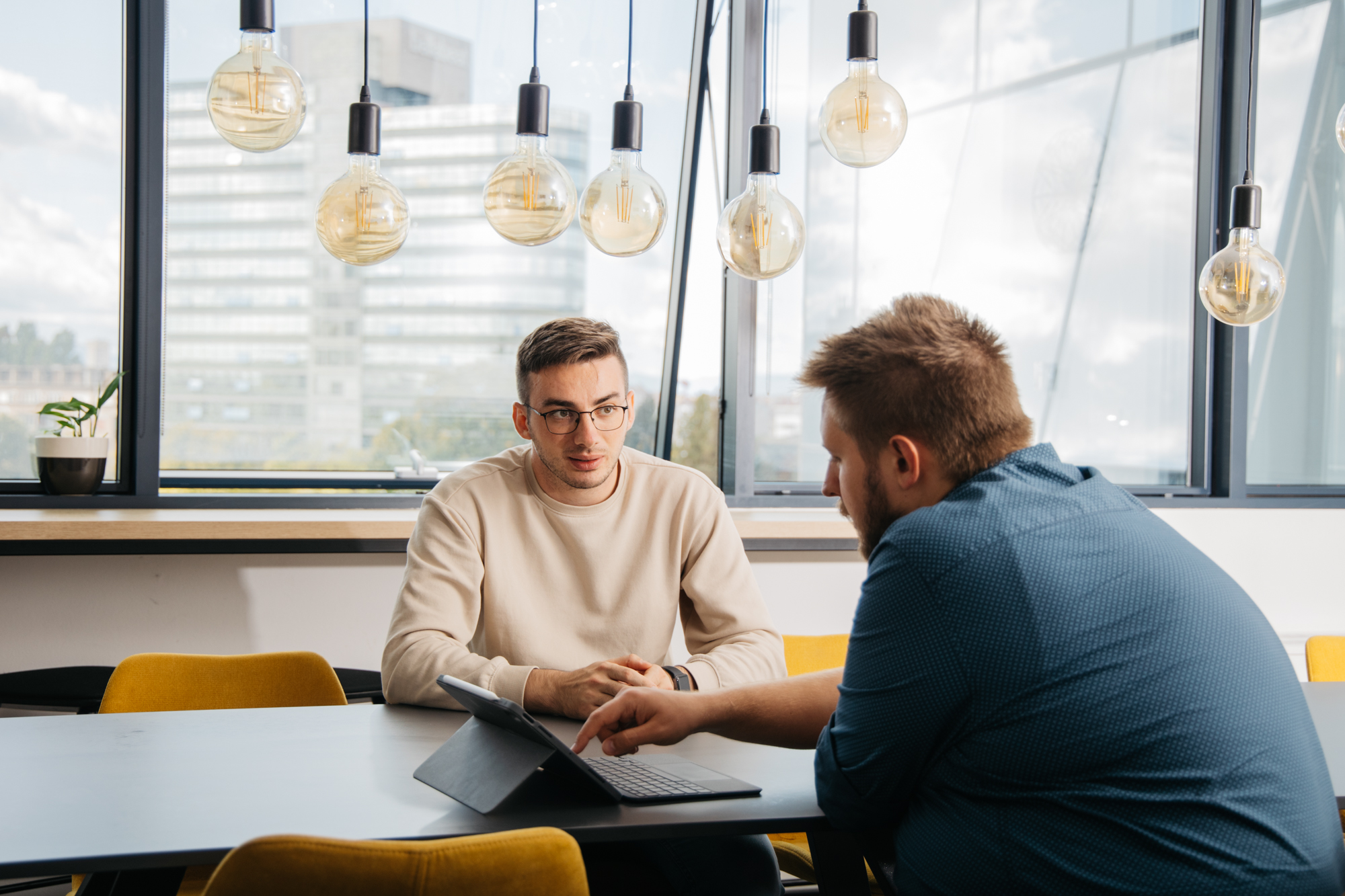 software in marketing
Exciting news!
We are now a member of IAB Croatia – global ambassador of the digital market in Croatia. This partnership allows us to work closely with industry leaders and share our expertise in making marketing more effective.
At Enterwell, we believe software is the key to successful marketing in today's digital world. By joining IAB Croatia, we can collaborate with experts, learn from each other, and contribute to shaping the future of interactive marketing.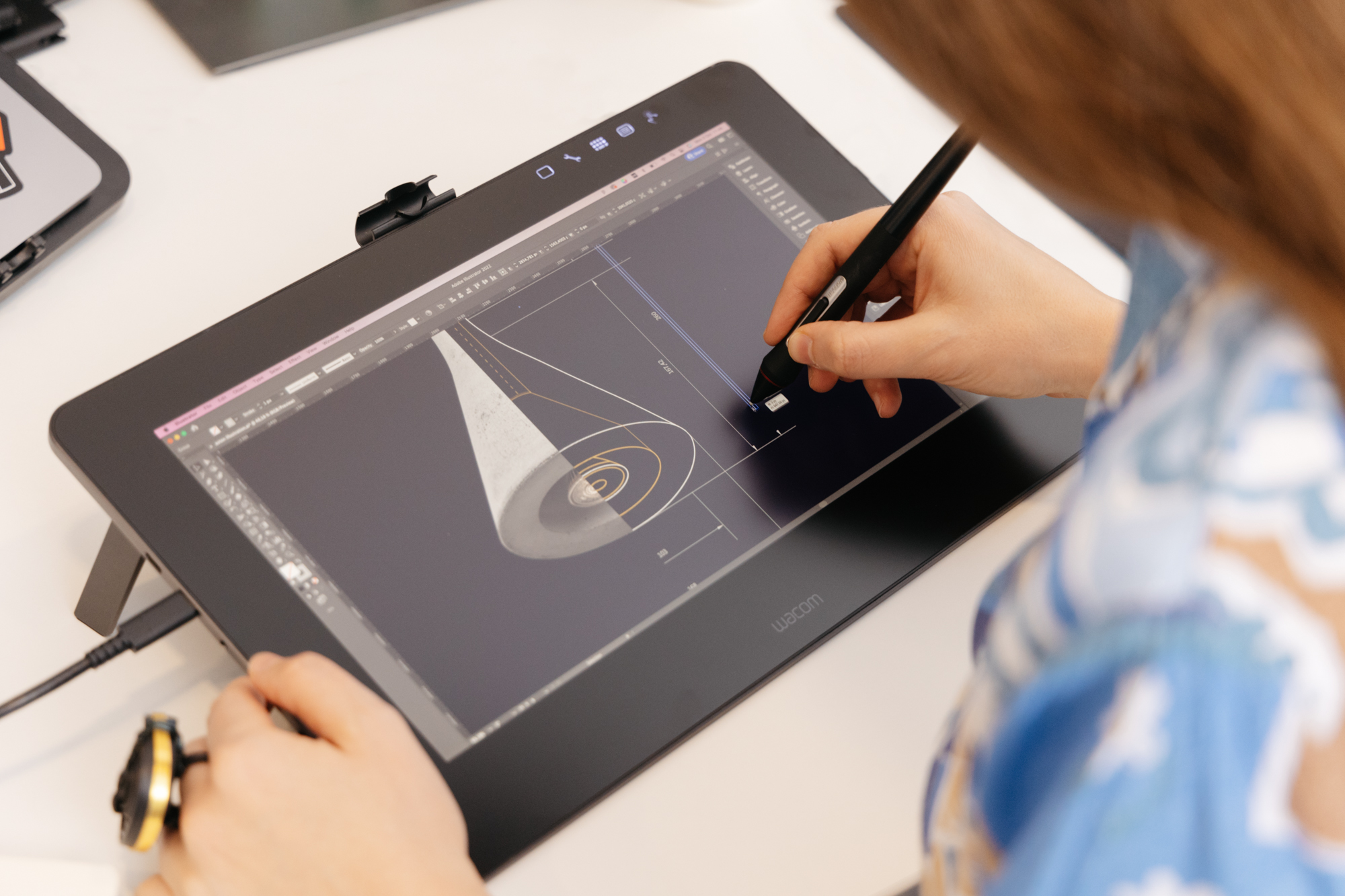 future is now
As the marketing landscape continues to evolve rapidly, the synergy between software companies and the field of marketing becomes increasingly vital.
Enterwell is proud to stand at the intersection of these two interconnected fields, leveraging our software expertise to help companies of all sizes revolutionize their marketing strategies and elevate their overall performance.
This membership in IAB Croatia signifies the dedication to excellence Enterwell has. We are excited to collaborate with industry leaders, share insights, and contribute to the collective growth of this vibrant community.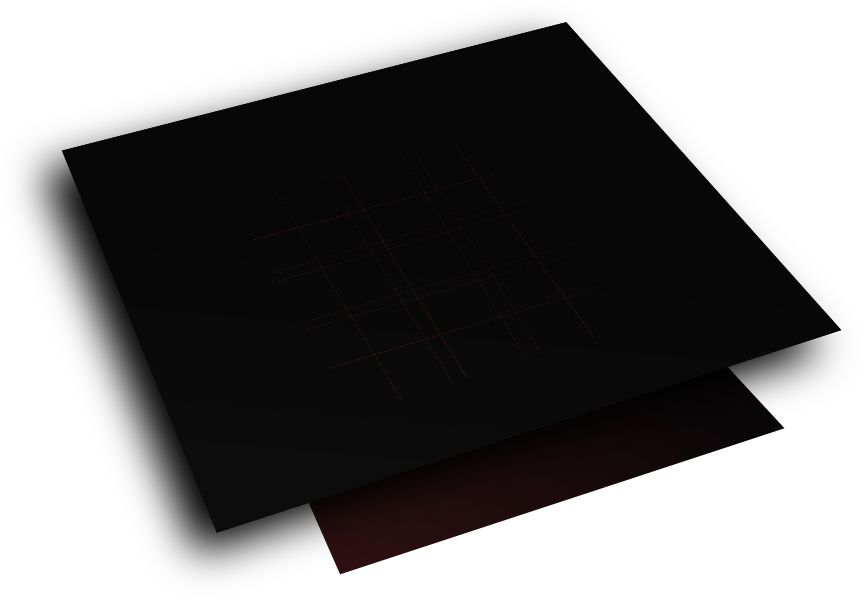 Subscribe to EnterWelt
All the advice you get while working with us. Now available in your inbox once per quarter.