01 INTRO
The Design phase is where the concepts we've discussed begin to take shape.
We translate requirements and ideas into visual representations, ensuring your software isn't just technically functional but also user-friendly and aesthetically pleasing.
Duration: Several weeks to a couple of months, depending on complexity
Activities
User Experience (UX) Design
User Interface (UI) Design
Design testing with prototypes
Outcomes
A design that is both user-friendly and aligns with brand identity
An interactive prototype allowing decision makers to navigate and provide feedback
Clear visual blueprints for developers to follow
02 VISUALIZE AND VALIDATE
Adaptive Design: Tailored to Your Project
Before initiating the design process, we first deeply assess our client's specific needs.
For larger projects demanding detailed planning, we craft everything from wireframes to high-fidelity designs. This ensures a comprehensive vision for development.
However, for smaller tasks or specific feature additions, we're agile. We can jump directly to high-fidelity designs, bypassing stages we're already confident with.
This flexible approach provides our developers with a clear blueprint, ensuring the final product is both functional and beautifully designed.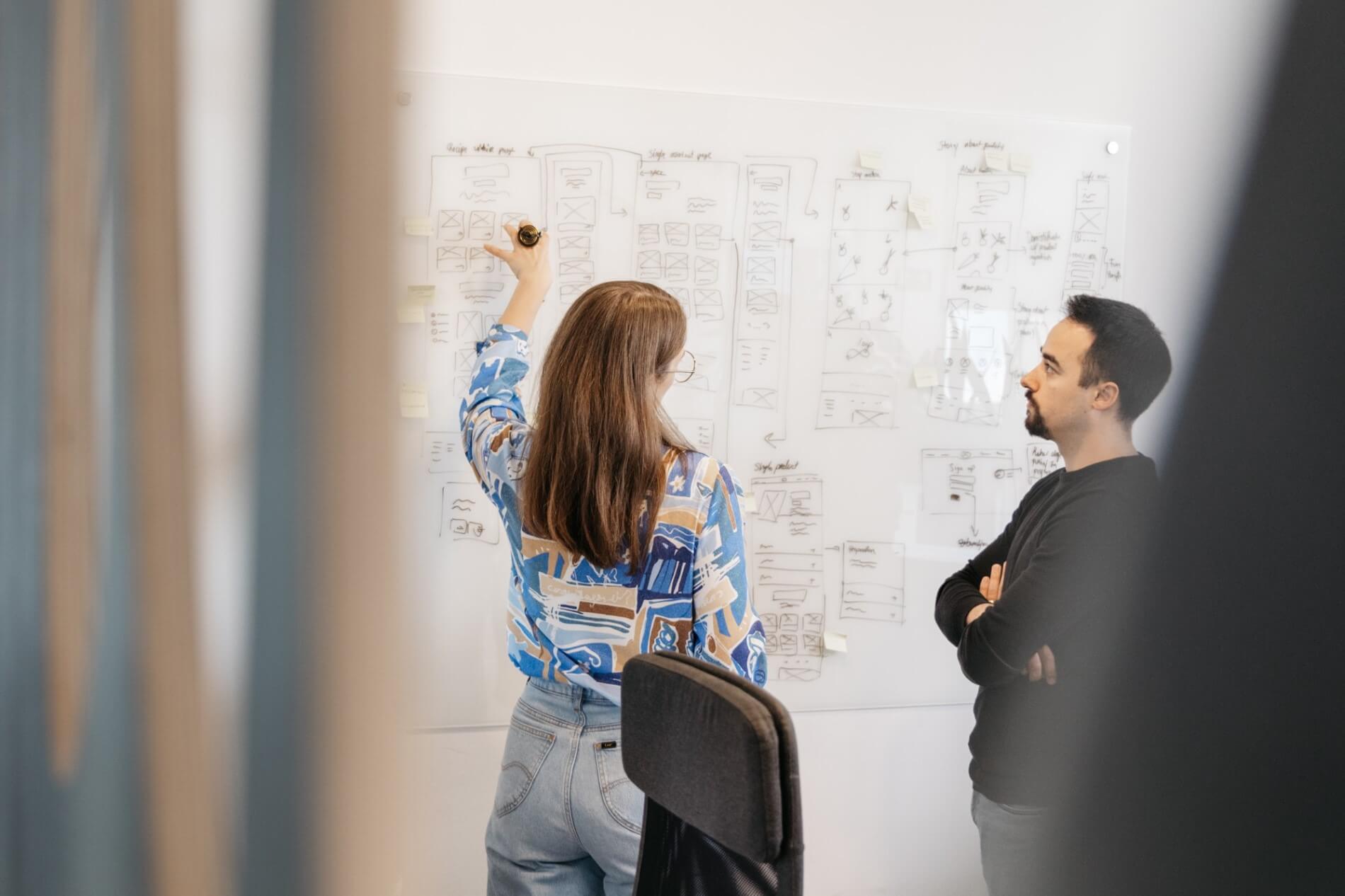 03 User experience and interface
More than just a pretty (inter)face
Design isn't merely about aesthetics. It's about functionality and user-friendliness. With our team of expert UX/UI designers, we ensure:
Intuitive Navigation: Ensuring users can easily find what they're looking for without frustration.
Consistency: A uniform design language is maintained throughout, bolstering user confidence through well-known design rules.
Accessibility: Making sure the software is usable by everyone, regardless of ability or disability.
Brand Integration: Seamlessly integrating your brand's identity, from communication tone of voice to color schemes and typography.
04 FEEDBACK LOOPS
Your Voice in the Process
Design is a collaborative effort. We encourage regular feedback from decision makers to ensure the design aligns with both functional and brand identity requirements.
Regular check-ins and reviews ensure alignment and reduce potential revisions later in the process.
05 TOOLS OF THE TRADE
Crafting with Precision
Our designers are equipped with the latest and most reliable design tools to bring your vision to life. Some of the tools in our arsenal include: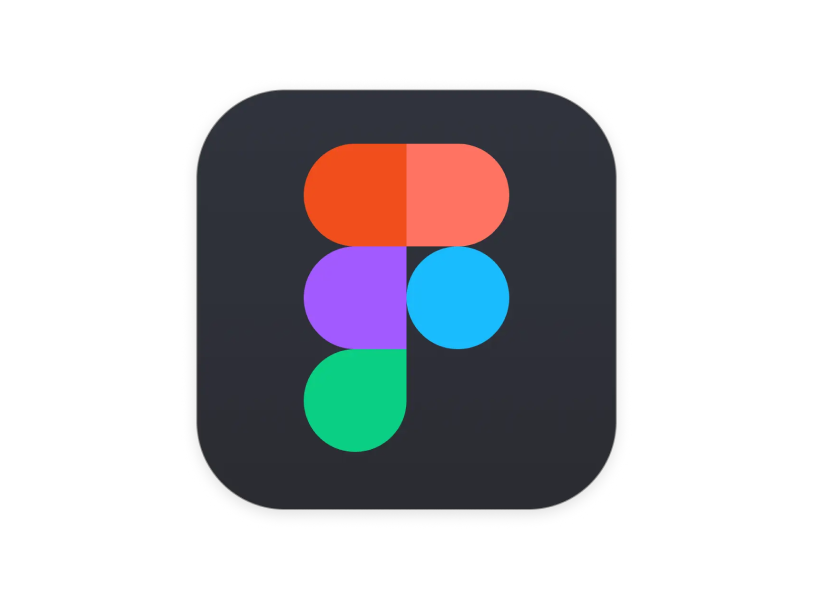 Next steps
With the design locked in and approved, we proceed to the next crucial phase: Development. Here, our expert developers transform design into functional software, while maintaining regular communication, ensuring your vision becomes a reality.
Prepare for the exciting journey ahead in the next phase: