ENTERWELL SUMMER BOX
Enter the summer prepared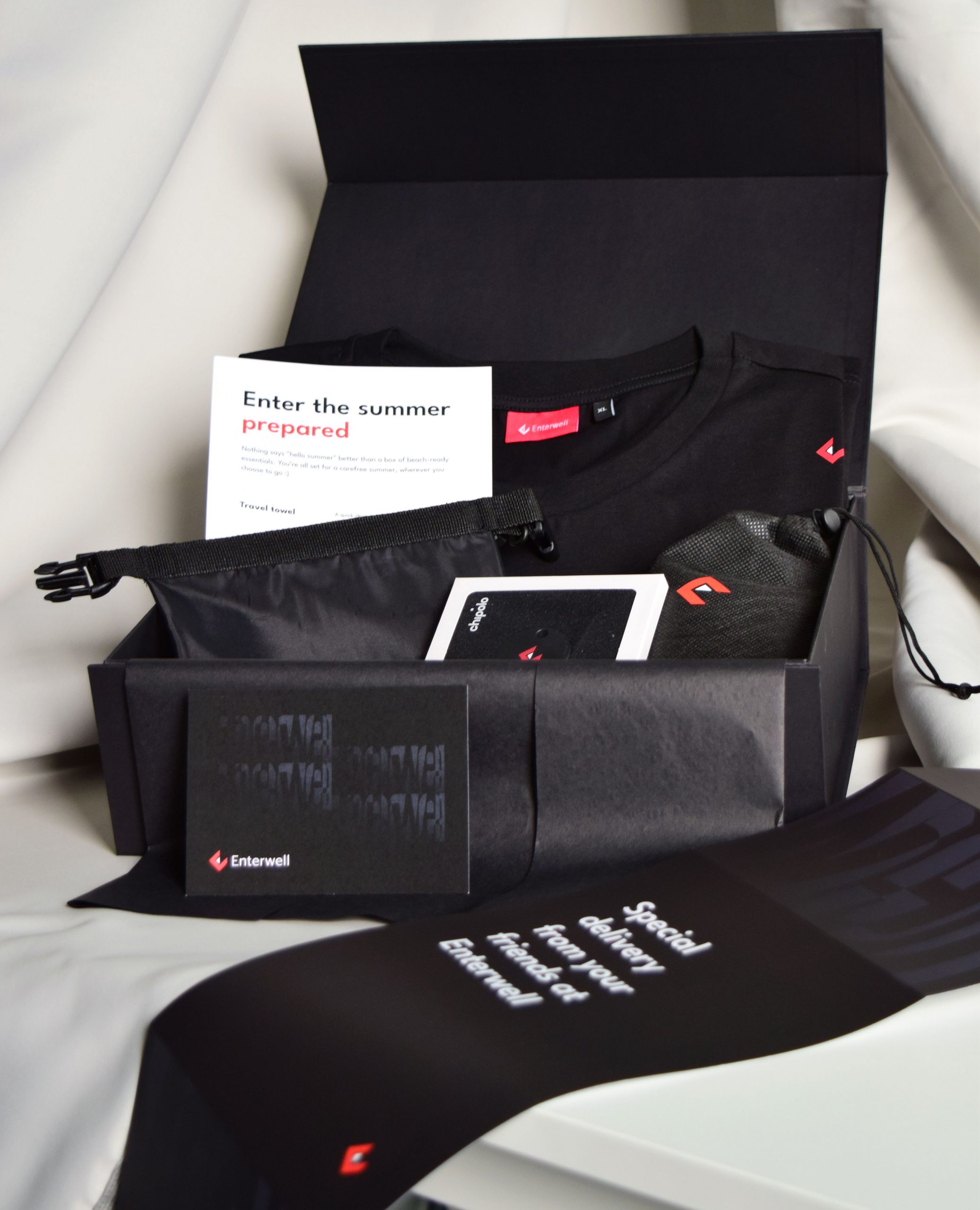 the idea
Summer is here and vacations are near!
To spread the sunny spirit, we've curated a collection of goodies to wish our valued employees and clients a well-deserved rest. Also, it was a good chance to showcase something new about how Enterwell looks and feels.

Introducing the Enterwell Summer Box. It's packed with beach-ready essentials, ensuring that everyone enters the summer season fully prepared for whatever adventures come their way.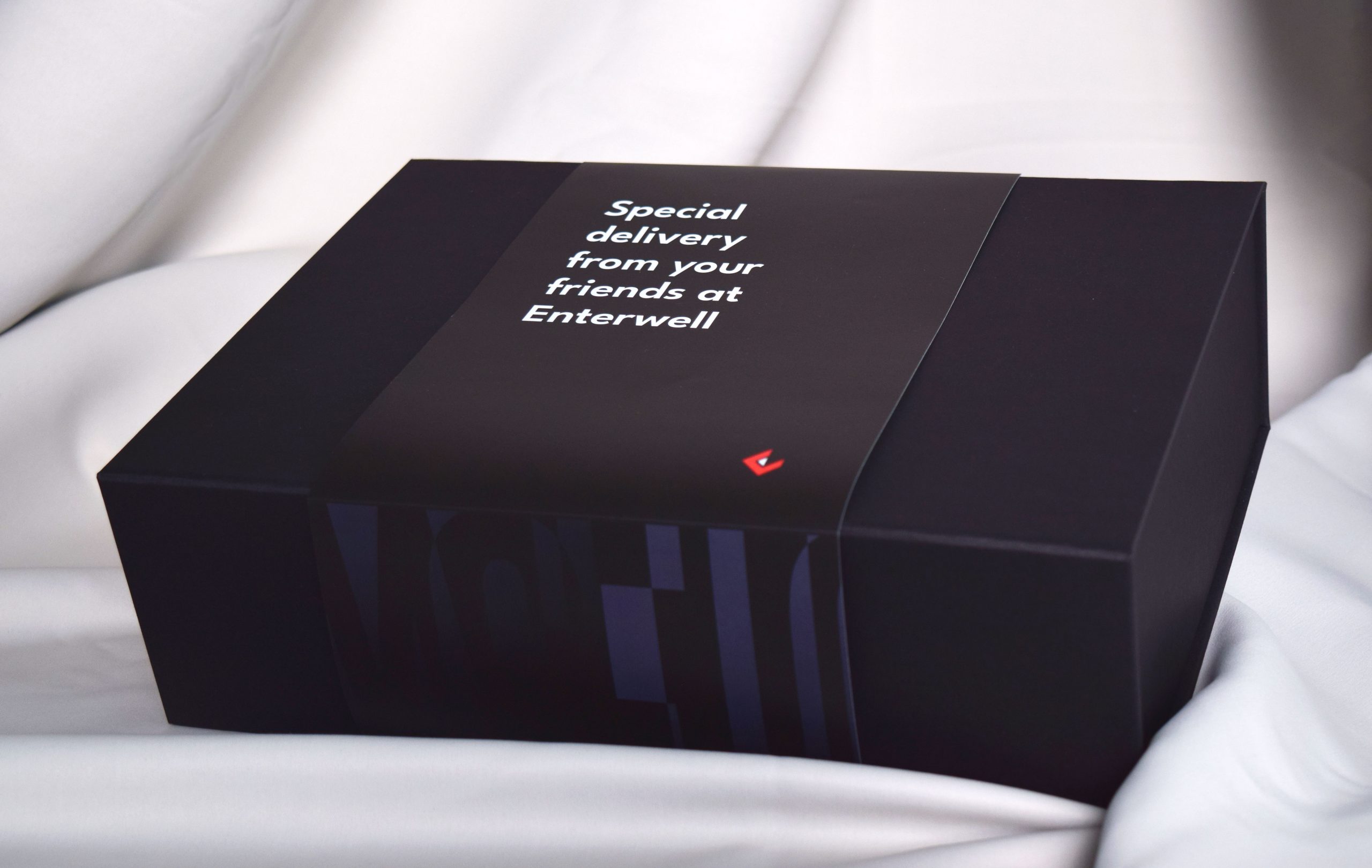 LOOK INSIDE
What's in the box?
Prepare to travel light this year. Just a small suitcase or a backpack where everything important fits. But wait, there's no room for a towel? Well, this summer box packs a quick-drying, small travel towel. It's the ultimate summer companion that will handle traveling adventures like a pro!
Ah, the eternal game of hide and seek with our keys. Say goodbye to frantic searches, because we've included the Chipolo ONE in our summer box. This nifty Bluetooth tag is a master at finding lost things, saving everyone from those endless hours spent rummaging around. Did you know the average person spends 5,000 hours searching for lost items around their homes? Chipolo to the rescue!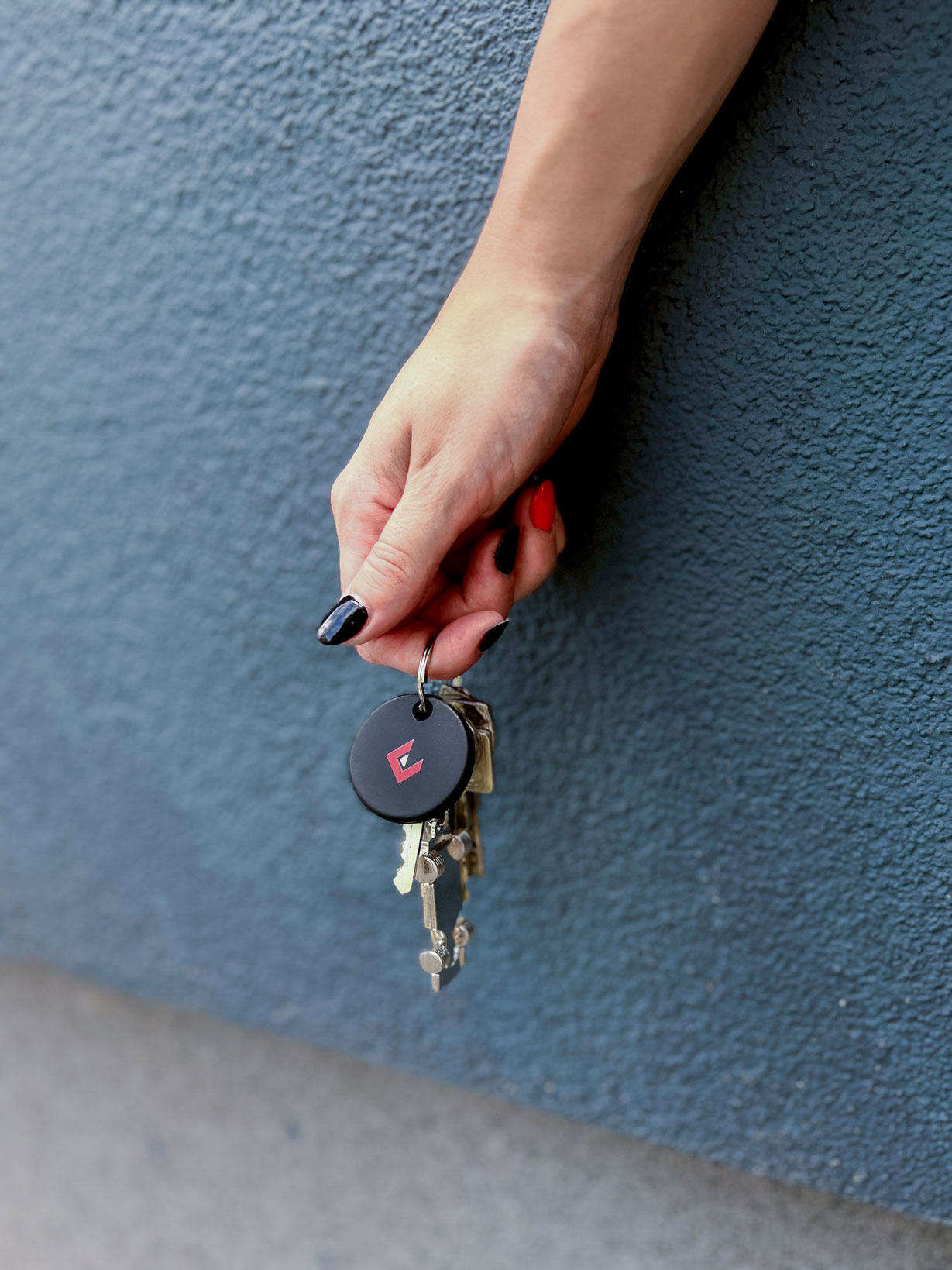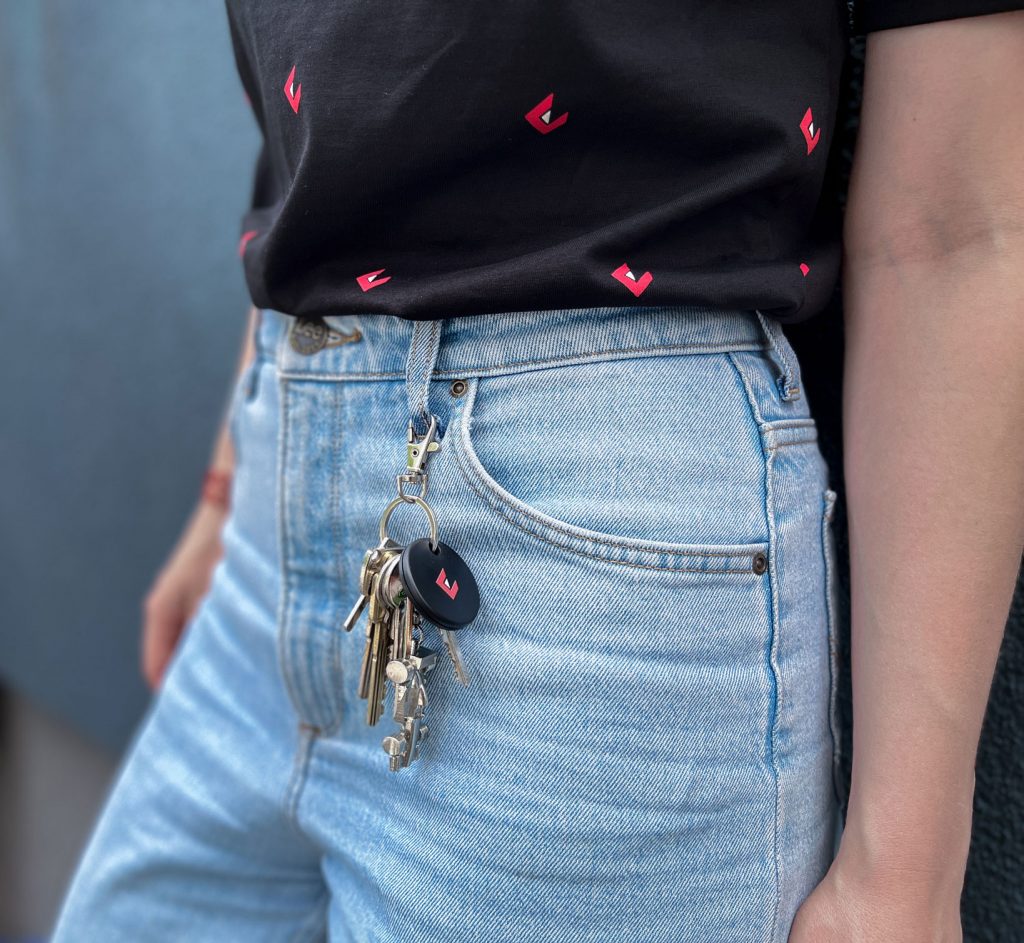 Safety is paramount, even during your summer escapades. That's why we've included a trusty dry bag in our summer box. It's designed to keep valuables dry and secure, no matter where the floating adventures take you. Splash away without worries!
And last but not least, we've added a stylish Enterwell Tee to complete everyone's summer capsule wardrobe. Looking fabulous while showing off the new Enterwell branding and enjoying the sun-kissed days.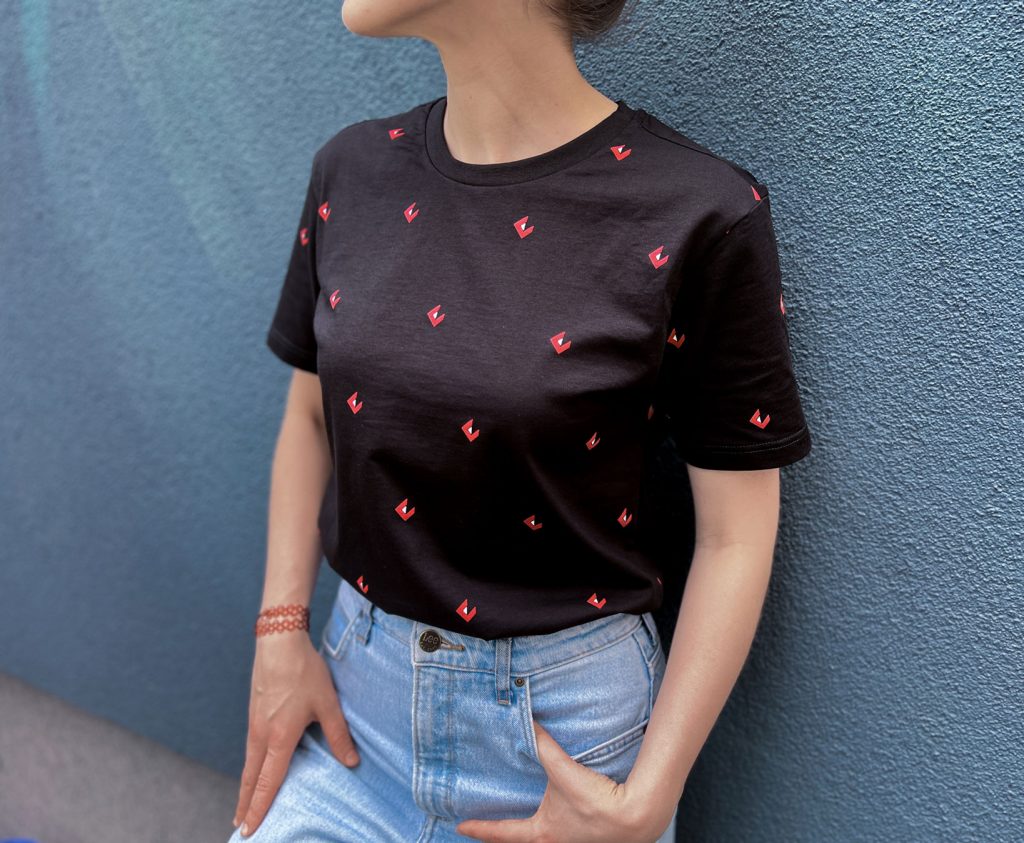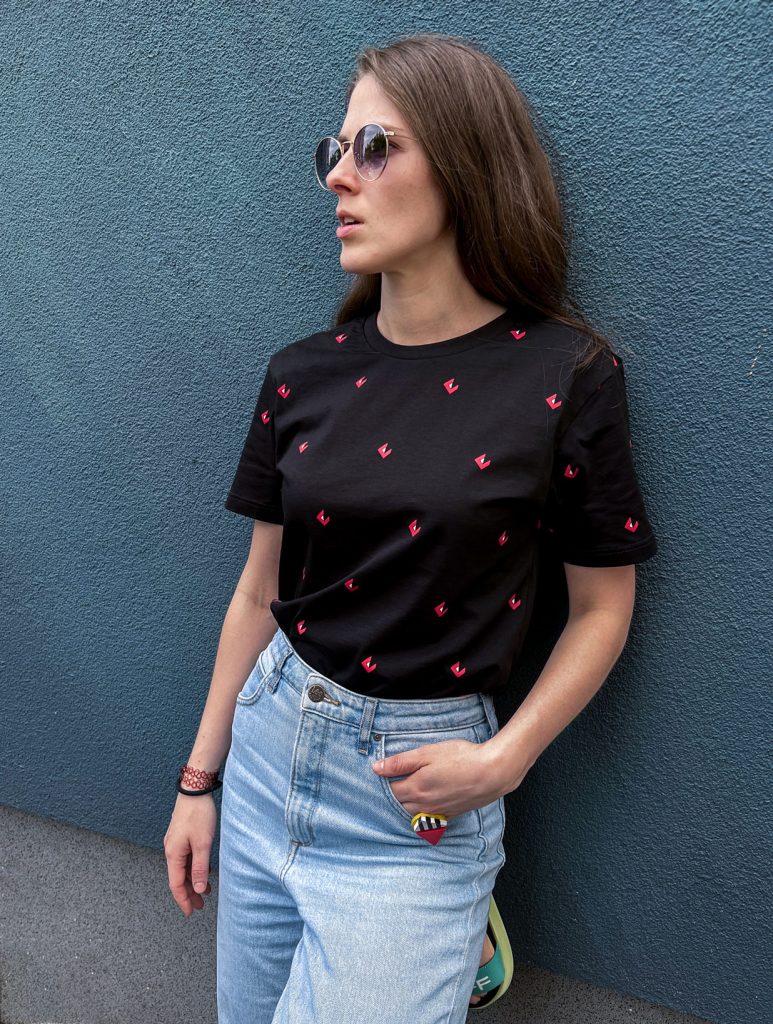 Vacation mode on
An efficient vacation begins
Our summer box is all about efficiency. Each item inside provides a peace of mind, so you can fully embrace the joy of summer without any worries. Enter the summer prepared, because with Enterwell by your side, you're set for a carefree and memorable vacation.
Get ready to make a splash, soak up the sun, and embark on your summer journey with Enterwell's Summer Box.
Happy vacationing, everyone!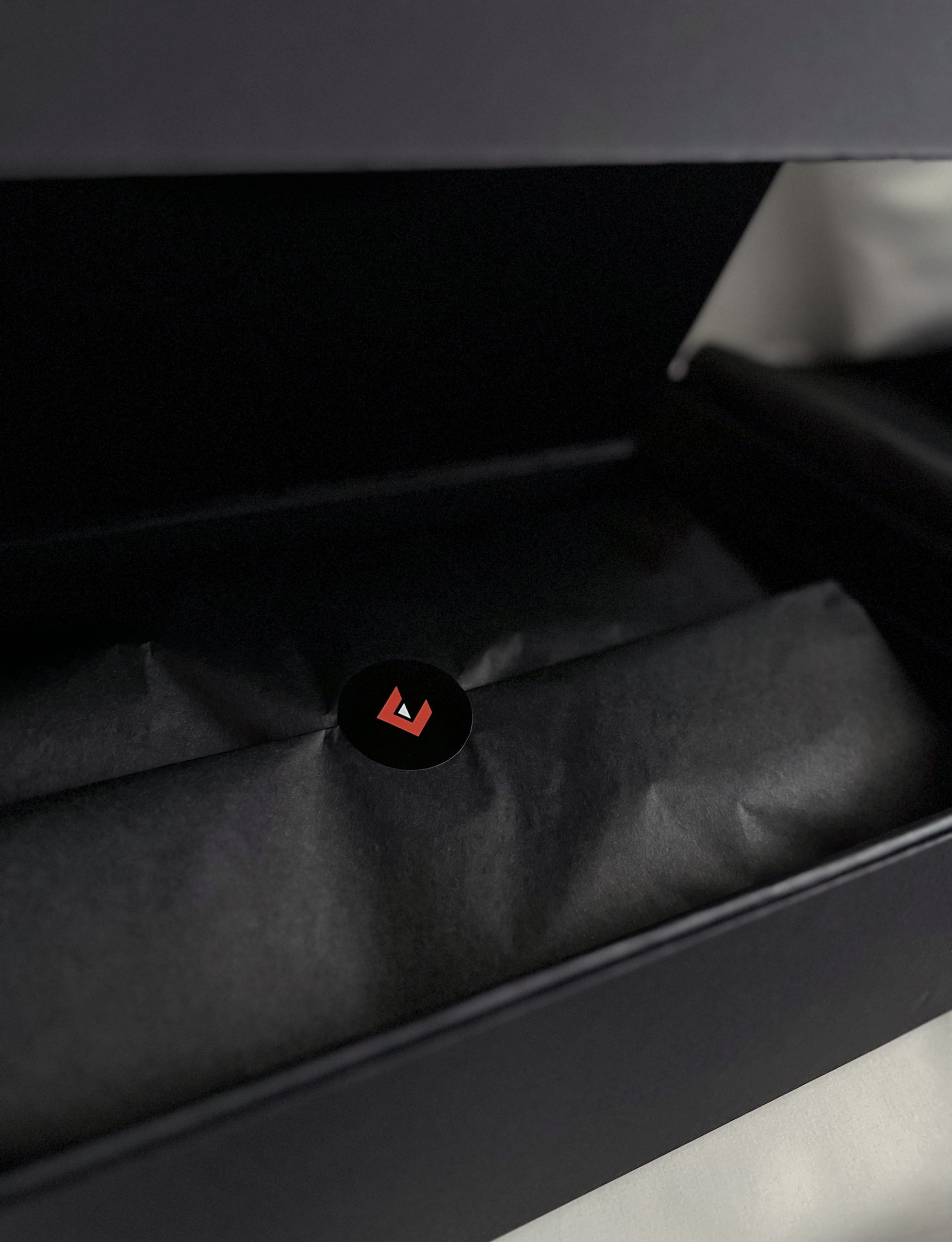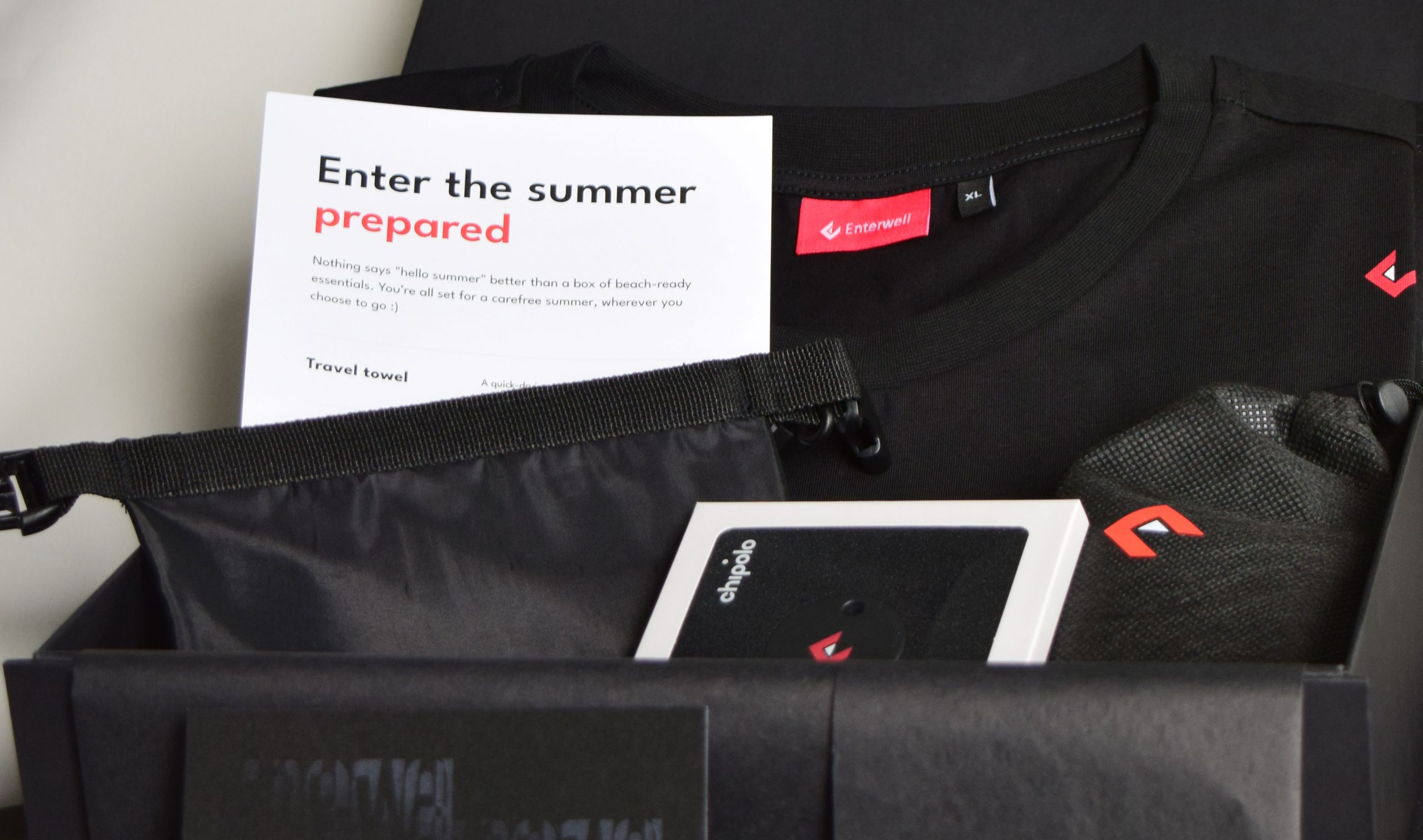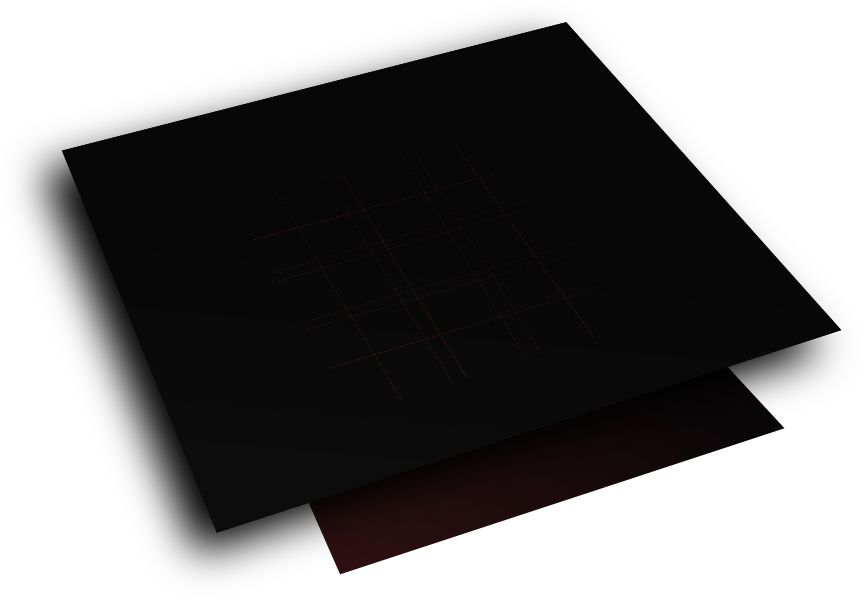 Subscribe to EnterWelt
All the advice you get while working with us. Now available in your inbox once per quarter.