SOFTWARE PRICING STRATEGIES
How to optimize costs and flexibility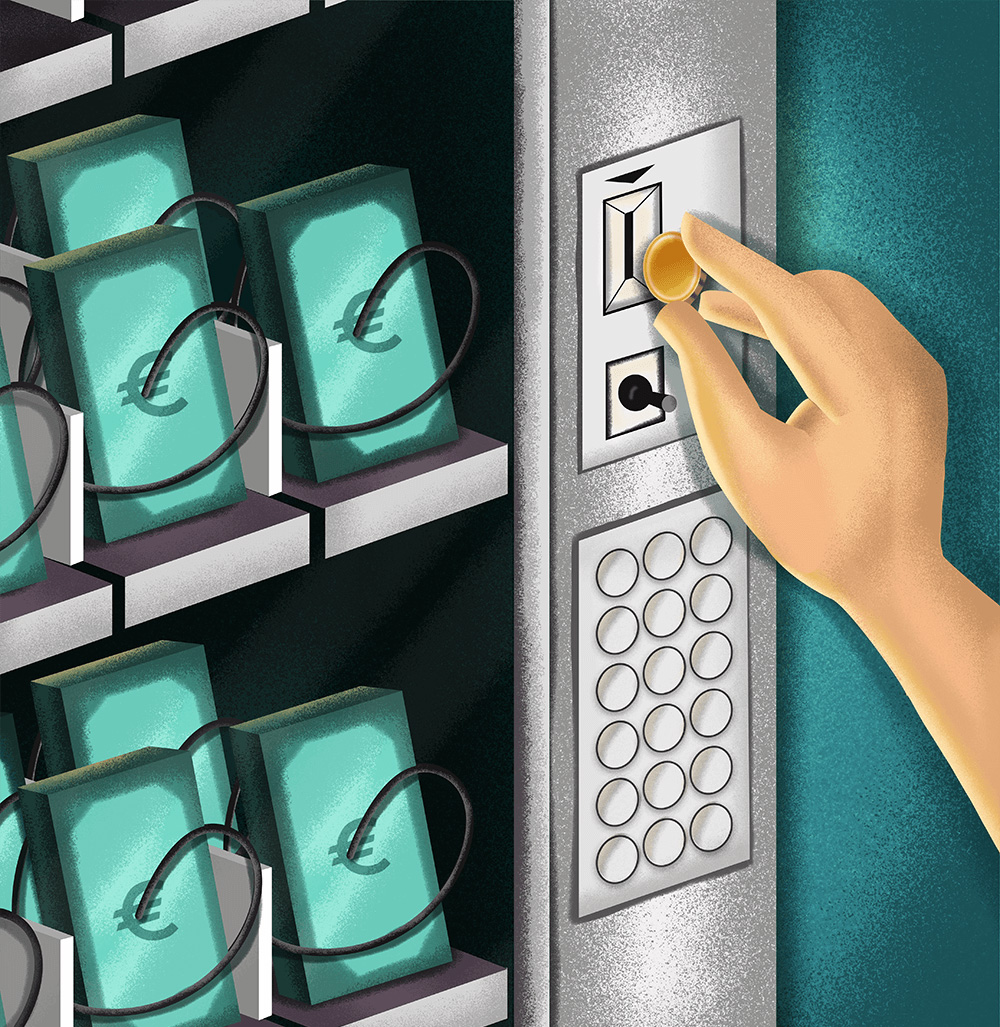 01 INTRO
When done right, software is one of the greatest assets you can have. An asset that will amplify your profits like nothing else in recent history.
Software is the great multiplier. To harness its full potential, first you have to put something into it.
Would you pay someone 100 EUR if it meant you'd get back 120 EUR? – Absolutely.
But, as in any equation, the numbers must add up.
02 CLEAR OBJECTIVE
It must be crystal clear what you aim to achieve
With software, your objective is one of the two – you either want to work more efficiently or sell more effectively. It's essential to be specific with your goal. Here are some examples:
I want to accelerate my business process by 30%.
I plan to set up an online store to boost sales by 40%.
I want to offer superior functionalities in comparison to my competitors and increase my market share by 5%.
Note that we clearly state what we want to achieve and provide specific numerical targets. It's not about the big picture; it's about the details.
Success is when your software earns more than it costs.
And here is how you achieve that.
03 On money, time and function
It must be in budget, on time and bring money
Developing software means balancing three important things: budget, functionalities and deadlines. These factors are all interconnected and making the right choices can make a big difference in your software project's success.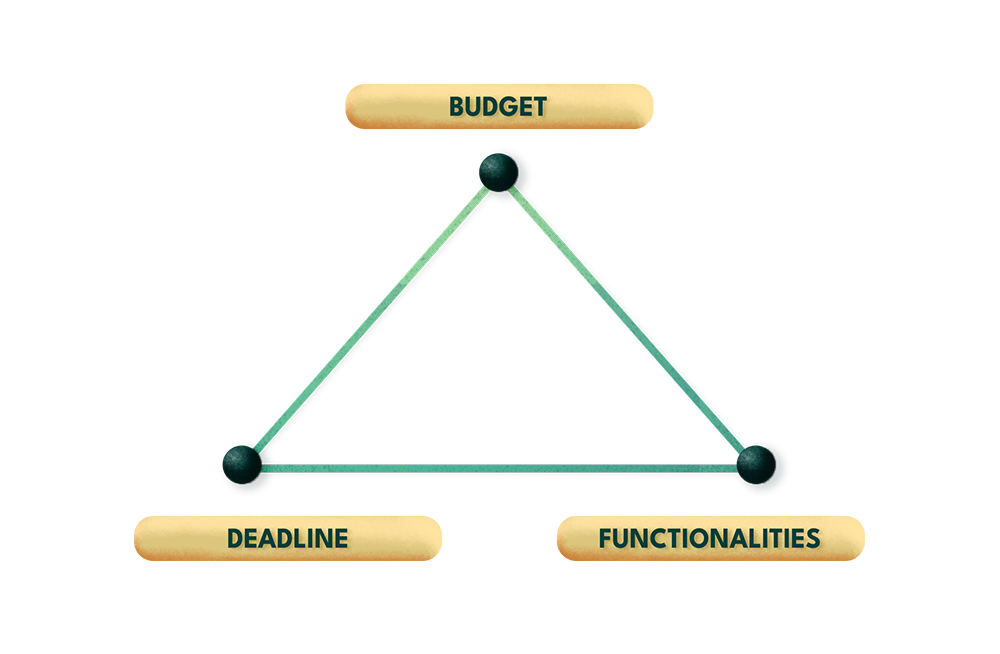 Pricing the software
One of the key decisions in software development is how to price the project. Software companies typically offer two main options:
1. Fixed budget model
In this approach, the software company provides a fixed price for the entire project. But, they include a buffer for unexpected changes or delays. It's like agreeing on a set cost for the entire journey. This option provides clarity about the total expenses, but it limits your flexibility.

For example, for a project that costs 128,000 EUR, the software company will charge you 160,000 EUR. You're not flexible, you're overcharged and you risk getting a suboptimal solution because you need to plan everything beforehand. Don't go judging the software company, they must insure they will not be losing money on this project.
2. Pay-As-You-Go model
Alternatively, you can opt for a model where you pay only for the hours invested in your project on a monthly basis.

You agree on a monthly budget and set a deadline. This way you can estimate the total price and plan your finances. There is no hidden buffers or extra costs.

Imagine we have agreed on a monthly budget of 16,000 EUR and project deadline is in 8 months. Within just 3 months, you will receive the first version of your software. You can now test it, evaluate and make adjustments on the go.

Result? You will spend less than if you went with a fixed budget (around 128,000 EUR total). And because you have tested early and made adjustments, you are 100% sure that the software does exactly what you need and brings you profit.

The challenge of predicting timelines
Estimating how long a software project will take is often compared to predicting the weather a year from now. It's challenging because software development is a complex process with many variables.
Unexpected changes are part of the game and even the most meticulous planning can't eliminate all uncertainties.
It's what all the experts in the field will tell you.
In both pricing models, the focus is on delivering a successful software product within the budget and timeline constraints. The choice between a fixed budget and a pay-as-you-go model depends on your project's specific needs and your comfort level with flexibility. However, we strongly suggest you choose the pay-as-you-go model, since it ensures you pay only for the time that you actually used up. Even if the estimate was off.
But, how do you ensure development doesn't drag on and become too expensive?
The key lies in finding a dependable software development partner.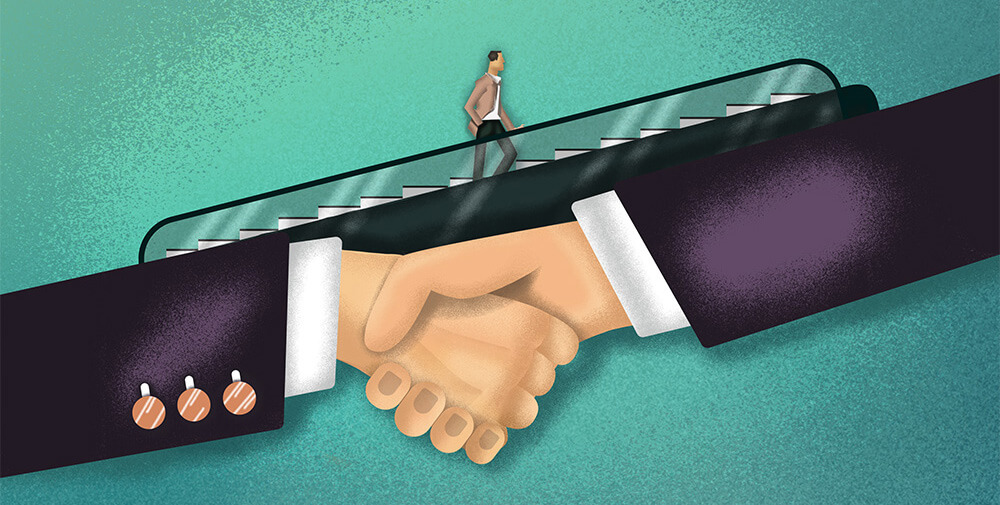 03 WIN-WIN sCENARIO
Trust is the foundation
Finding the right balance between these elements is crucial, and it often comes down to trust and partnership. Your software development company should understand your vision, have a track record of successful projects, and offer transparent communication to ensure a successful software development journey.
In the software world, trust is the king. A trustworthy partnership can keep costs in check and ensure a successful outcome, whether you opt for a fixed budget or a flexible monthly fee.
If you're still uncertain, choosing the pay-as-you-go option prevents having to pay upfront for something you still haven't seen.
What works for you
When it comes to developing software, the right approach depends on your business's unique needs and goals. Understanding your options and choosing the model that aligns with your vision is essential for a successful software project.
P.S.
The prices mentioned in the blog post are indicative. Each project is unique and should be approached individually through a battle-tested process.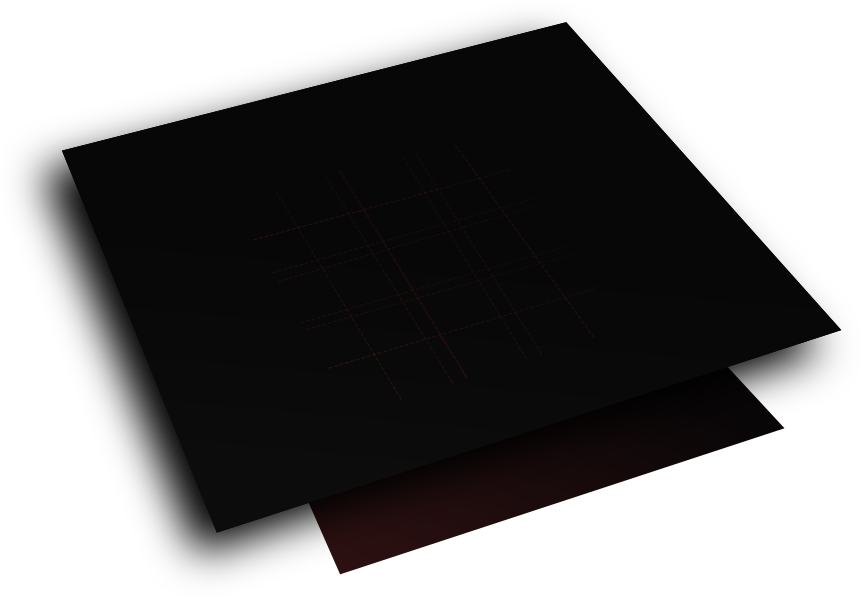 Subscribe to EnterWelt
All the advice you get while working with us. Now available in your inbox once per quarter.